Summer is fast approaching and the hot days encourage you to take the pala for a padel game. But watch out for the sun. Head protects you with its caps.
Whether caps or visors, Head padel offers several models for men and women to keep your head in the shade.
Performance cap is available in 2 colors. Highly absorbent, it offers a velcro adjustment for great comfort on the track.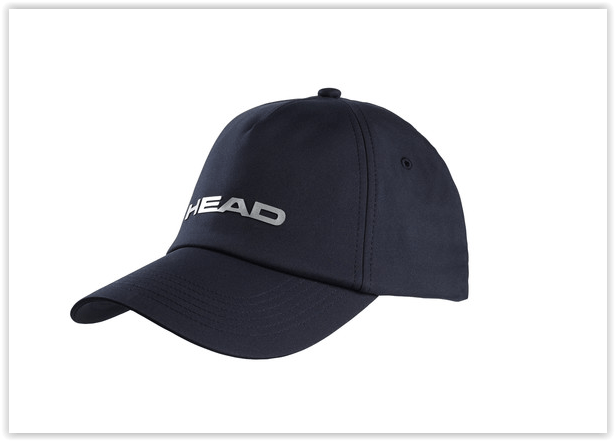 Pro player cap is the approved cap for professional padel and tennis tournaments. This micro-fiber cap is perfect for intensive training and matches. Very absorbent, it is available in blue, white, black and red.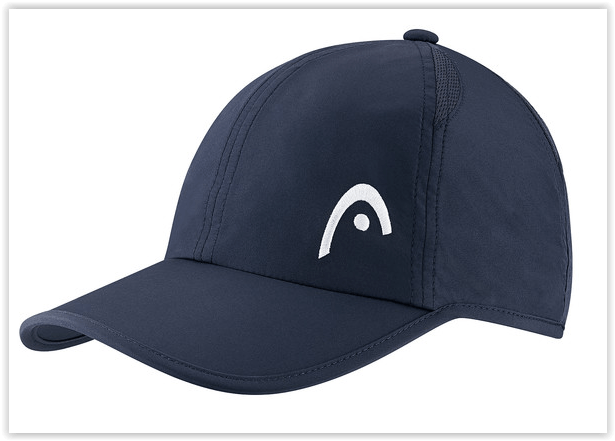 Light Function cap. As its name suggests, this cap is above all light for people who like to be covered but without weight on the head. This model has a different and attractive design.
Radical cap. Certainly one of the most elegant models of the brand. In mesh fabric, comfortable, this cap will accompany you everywhere. Note the "Radical" 3D printed logo changing color depending on the viewing angle.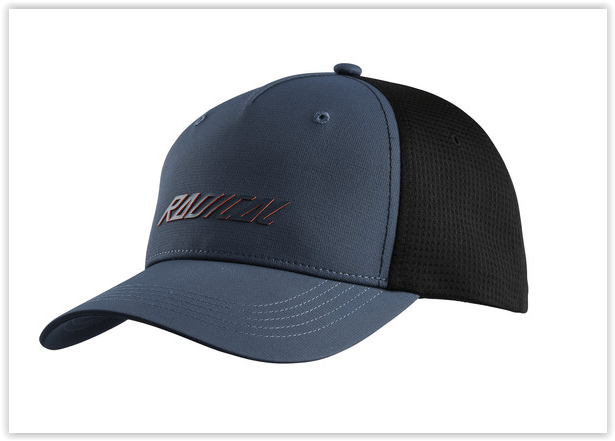 Gravity cap. A fun model in flashy colors. Red on the visor, black on the front with the Gravity logo and green on the back with an airy and breathable mesh fabric for good air circulation. A sportswear model.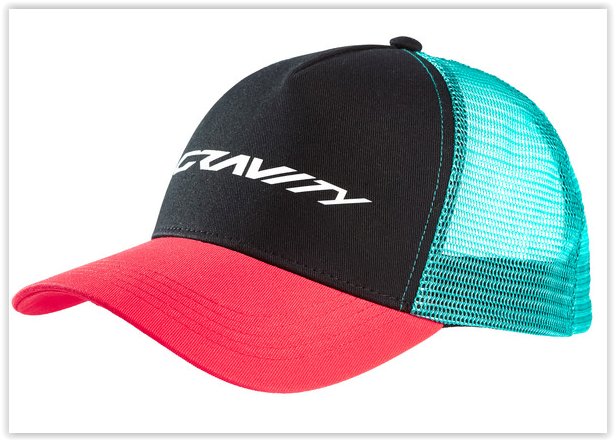 Pro Player Womens Visor Waterlilly. This visor for ladies in white color and with black designs is a high performance model. Light, absorbent and anti-UV, this visor is perfect for maintaining hair during intense efforts.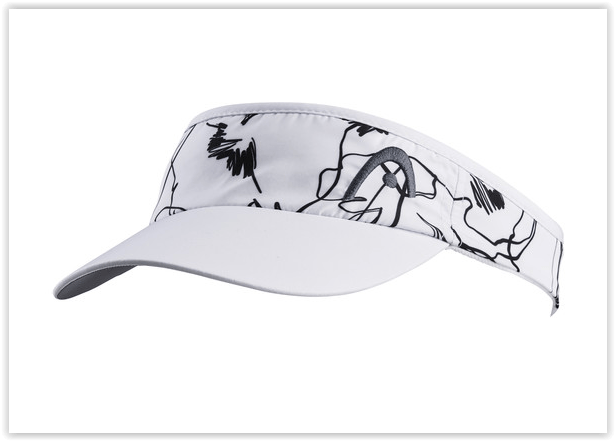 The Kids cap monster is a children's cap available in black and red. This resistant fabric cap adapts perfectly to your child's head thanks to its velcro system. Well protected from the sun, children will be able to take full advantage of the padel, the children's parks or even the airy centers with this "Monster" look.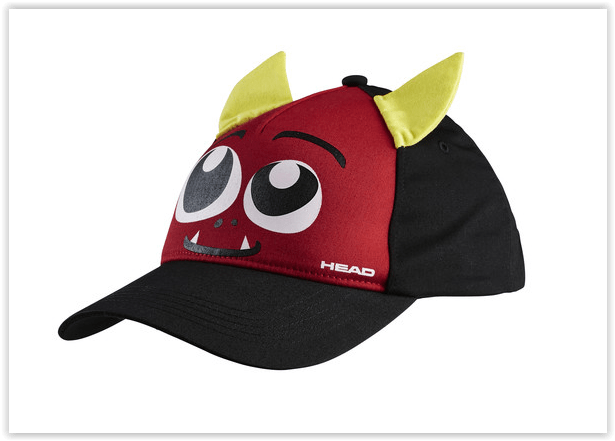 Julien Bondia is a padel teacher in Tenerife. He is the founder of AvantagePadel.net, a software very appreciated by clubs and padel players. Columnist and advisor, he helps you play better through his many padel tutorials.