The Rafa Nadal Adacemy by Movistar was the scene of the presentation day of the Tau Cerámica Mallorca Challenger, which will be held in these infrastructures of excellence from May 21 to 29.
Players in Mallorca
On the program for the day, a Pro Am in which some of the best players in the World Padel Tour, as well as former footballers, personalities such as Maribel Nadal, Francisco Sanz, president of the Federation of padel of the Balearics.
Javi Garrido, Rafa Méndez, Coki Nieto, Patri Martínez, Carolina Navarro, Mapi and Majo Sánchez Alayeto, Mari Carmen Villalba, Bea González, Sofi Saiz, Aranza Osoro and Lucía Sainz were able to tour the wonderful facilities of the complex and a guided tour of the Sports Museum where all the titles of Rafa Nadal rest, as well as other relics of athletes of different sports.
Nadal, both feet in the padel
Rafa Nadal himself was responsible for inaugurating at home what will be the first tournament of the World Padel Tour organized at the Rafa Nadal Academy by Movistar.
The most successful Grand Slam tennis player wanted to personally welcome the World Padel Tour, and some of the players who will be taking part in the tournament next month.
"THEracquet sports must work with a brotherly relationship", explained Carlos Moya, the former player and current coach of Rafa Nadal.
"The Rafa Nadal Academy by Movistar and the World Padel Tour strengthen their commitment to padel local, national and international and continue to support the growth of future stars.", published the World Padel Tour.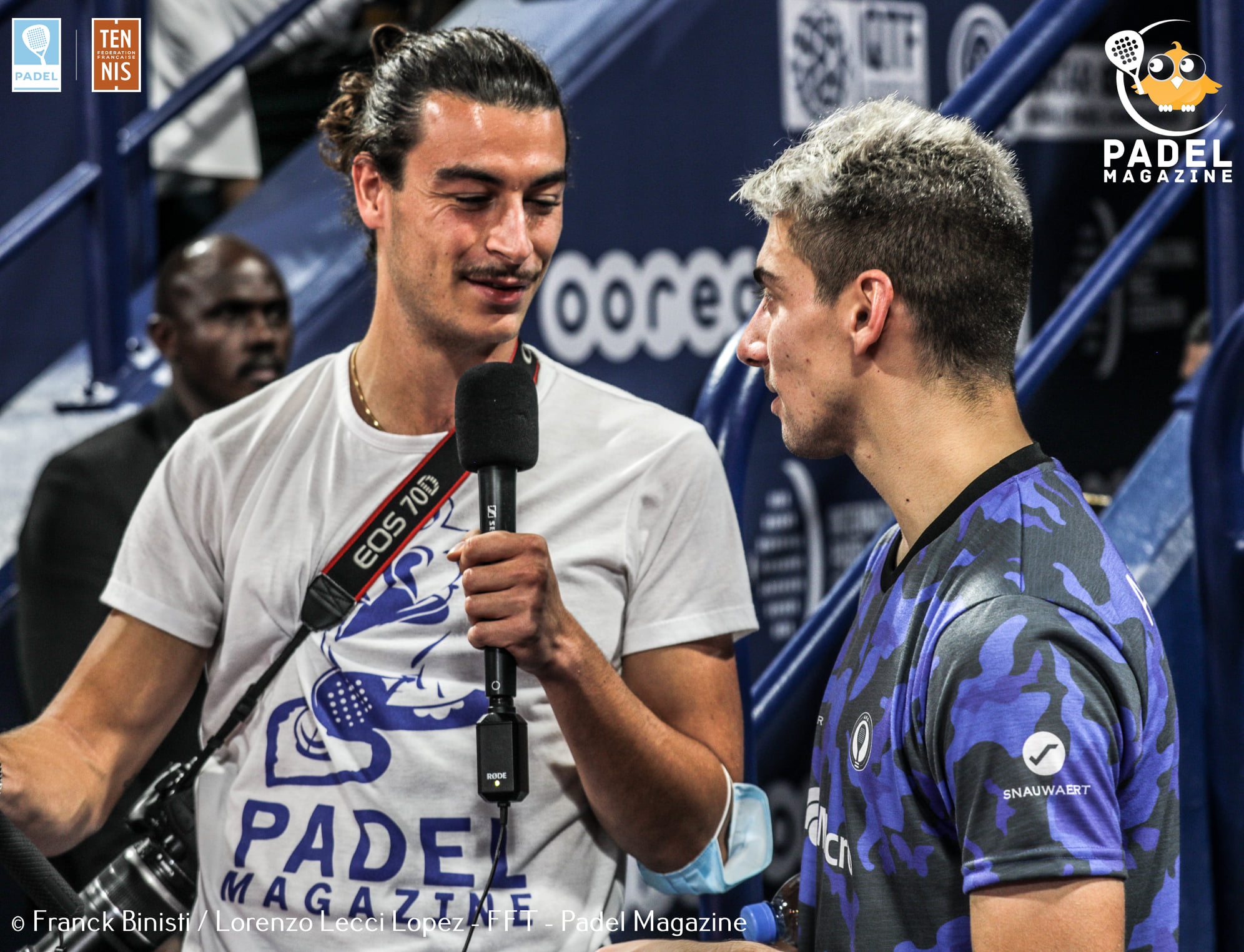 From his names, we can guess his Spanish and Italian origins. Lorenzo is a multilingual passionate about sports: journalism by vocation and events by worship are his two legs. He is the international gentleman of Padel Magazine. You will often see it on the various international competitions, but also on the major French events. @eyeofpadel on Instagram to see his best photos of padel !