Sam Jones has a very special story. The Londoner has decided to leave his native UK to pursue his footballing dreams. padel . Padel Magazine the meeting in Cairo.
In Dubai because of Brexit
Padel Magazine : Your story is unique. How a Londoner started a career in padel professional ?
Sam Jones:"I started playing tennis when I was 3 years old. When I was 14 or 15, the padel happened in my tennis club. By the end of the year, I was playing more padel than in tennis! A year later I moved to Marbella to train, then to Barcelona. I started to take it more seriously, playing in particular on the Catalan circuit. At that time there weren't really any international tournaments yet.
"Since Brexit I need a visa to live in Spain, and during the process I cannot live there. So I've been living in Dubai for 4 months to train. There are very good players and very good coaches.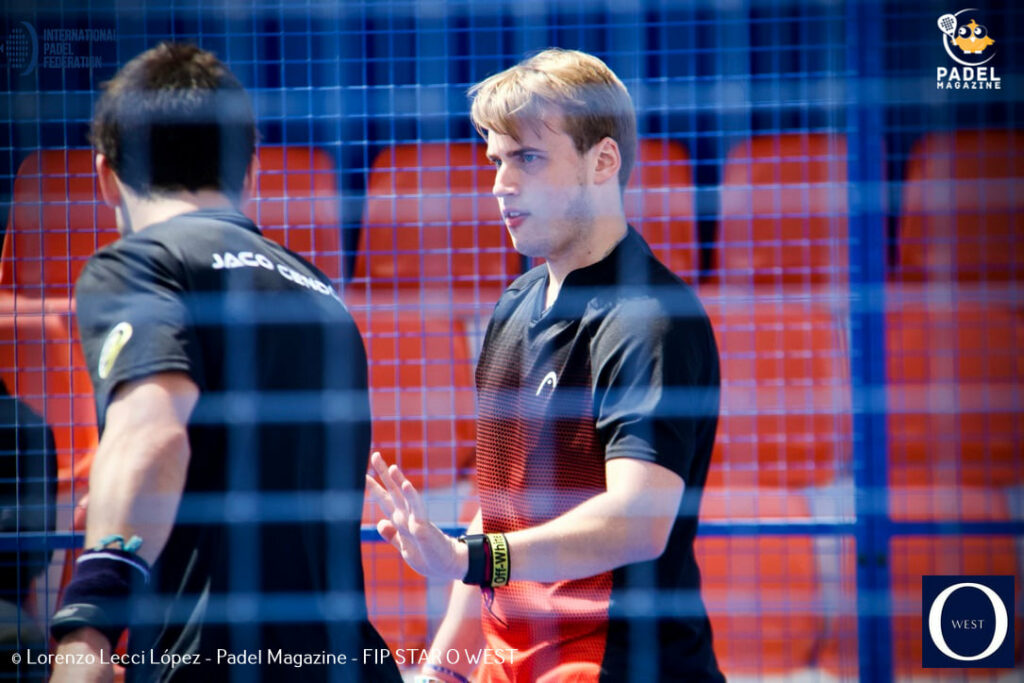 Move for the padel
Padel Magazine : Despite all the obstacles to your career (Brexit, coming from a country where the padel is only poorly developed…), you prove to young English people that it is possible to be a professional player.
Sam Jones:"Yes it's possible. Of course it is difficult, because you have to be invested. It's a lot of hours of training, but if you really want to be pro, you have to move to Spain or somewhere where the level is higher. In England with the LTA, the padel has grown over the last 6 months with more clubs, but in Europe we are still very far behind. But to progress you have to make the effort."
Padel Magazine : You are here in Cairo with your trainer Jacobo Perez Cendon. What is your relationship with him?
Sam Jones:"From now on the professional circuit becomes much more interesting with many international tournaments, in particular with the FIP Tour. My coach Jacobo has been with me in Dubai for the last 3 months. It's really good to be here with him because he teaches me things on the court, and he gives me a lot of advice. And the club is really good."
"The padel has no limits in England"
Padel Magazine : Are you going to do more FIP Tour tournaments, and why not the new QSI/FIP circuit?
Sam Jones:"Yes, that's the plan. This year I want to travel a lot to play. It also allows me to explore the world."
Padel Magazine : What do you think of the development of padel in England. How far can it come?
Sam Jones:"There is no limit. England is a great economic power. If the LTA does indeed take control like it is doing, we have a great chance of reaching France, Sweden, Italy or even Spain."
Padel Magazine : How to explain England's delay in this development?
Sam Jones: "I'm not sure but I think the following reason is important. In England you have to play indoors because of the weather conditions, and building clubs is very expensive, especially in London. But it must also be said that now there is more and more support from sponsors, and now we will be able to grow."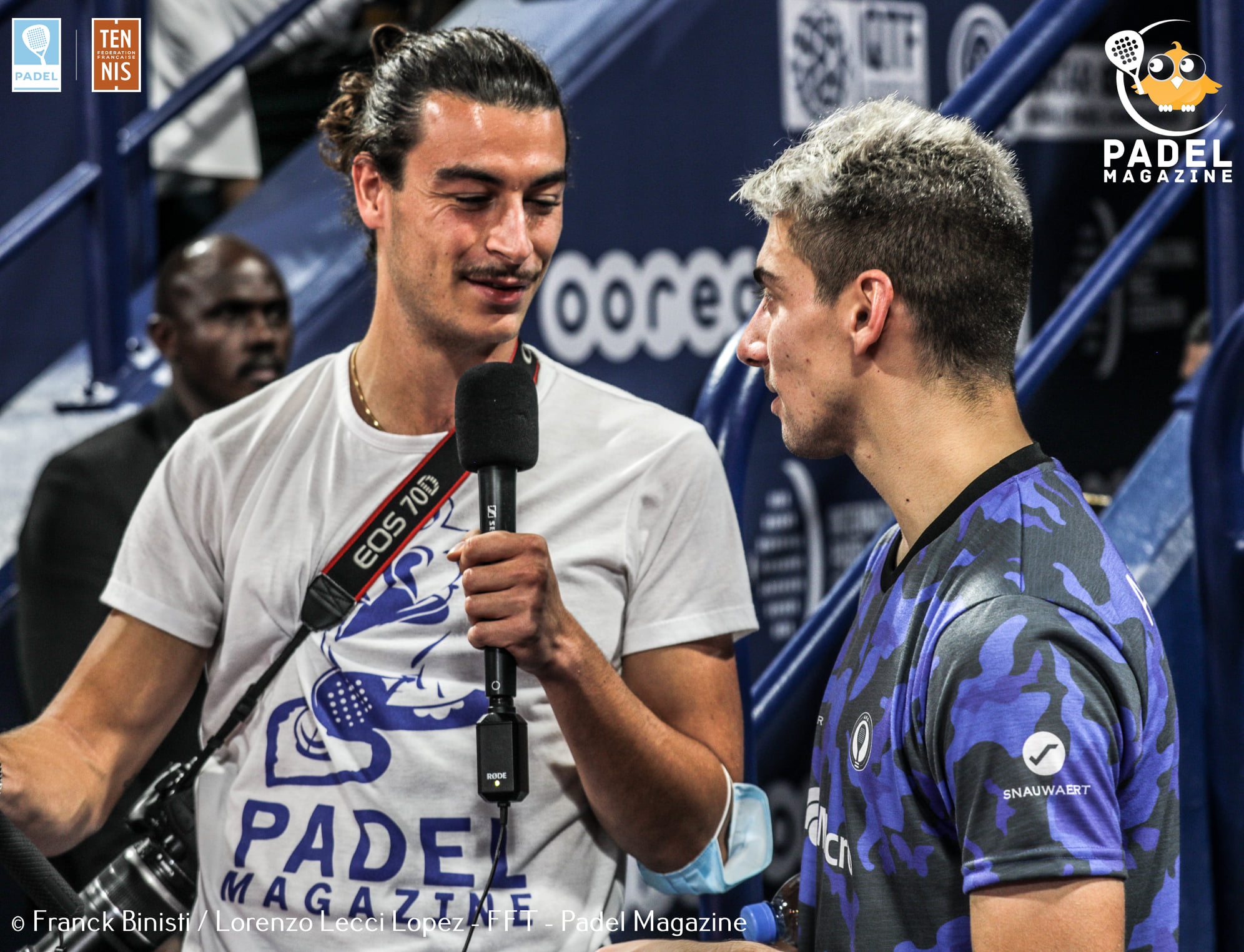 From his names, we can guess his Spanish and Italian origins. Lorenzo is a multilingual passionate about sports: journalism by vocation and events by worship are his two legs. He is the international gentleman of Padel Magazine. You will often see it on the various international competitions, but also on the major French events. @eyeofpadel on Instagram to see his best photos of padel !