In a press release, the Starvie brand announces that it is becoming an official sponsor for bags of the WPT Challenger circuit starting this year.
Starvie continues to work in the development of padel masculine and feminine. It therefore allies itself with UPC (Ultimate Padel Company) which manages the secondary circuit.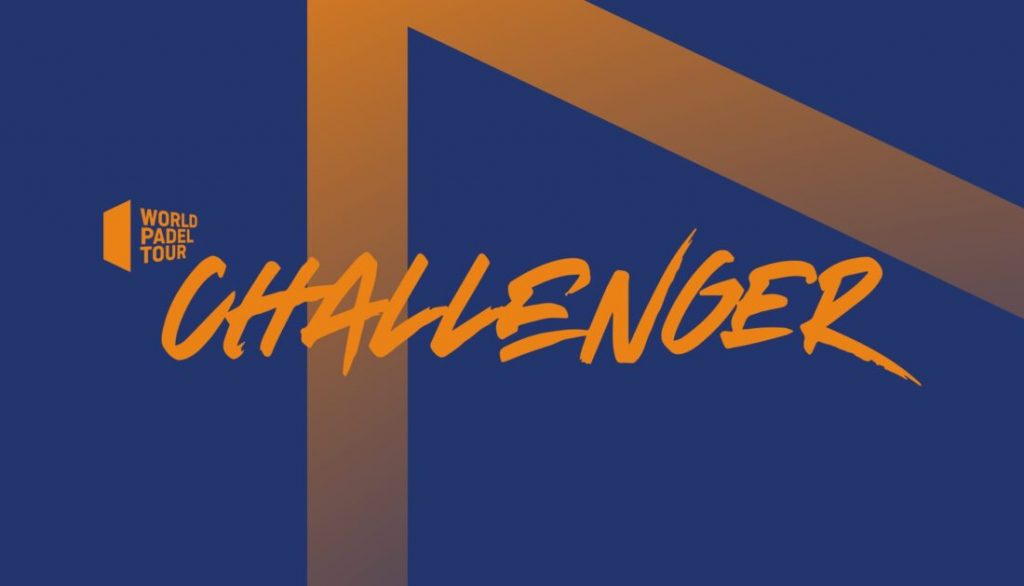 By becoming the official Challenger paletero, the 100% Spanish brand is also aiming for greater visibility of its brand among young hopefuls of the padel World.
According to StarVie CEO Jorge Gómez de la Vega, "The signing of this agreement with the Challenger is motivated by our desire to bond with a major sporting events company like the'is UPC ".
Further, he goes on to explain that UPC is "A company which, like us, works, aid in the dissemination of padel professional female and male".
There are two objectives for the Spanish brand via this sponsorship: on the one hand, it wishes to obtain more visibility of its brand among its target audience; on the other hand, Starvie targets young people. She wants her brand to touch the hopes of the sport. It is a long-term initiative.
Among the WPT players sponsored by Starvie we find: Franco Stupaczuk, Bea González, Matias Diaz, Carolina Navarro, Cecilia Reiter, Coki Nieto, María del Carmen Villalba, Jerónimo 'Momo' González, Lucas Bergamini, Javier Garrido, Javier González Barahona, Gonzalo Rubio, Christian Fuster and Ariadna Cañellas, among others.
The president of the UPC reacted to this new partnership with Starvie: "It has been a long time since we planned to partner with the benchmark companies in the world of padel".
He adds, "et there is nothing more satisfying than being able to do it with the collaboration and support offered to us by Starvie".
source: Starvie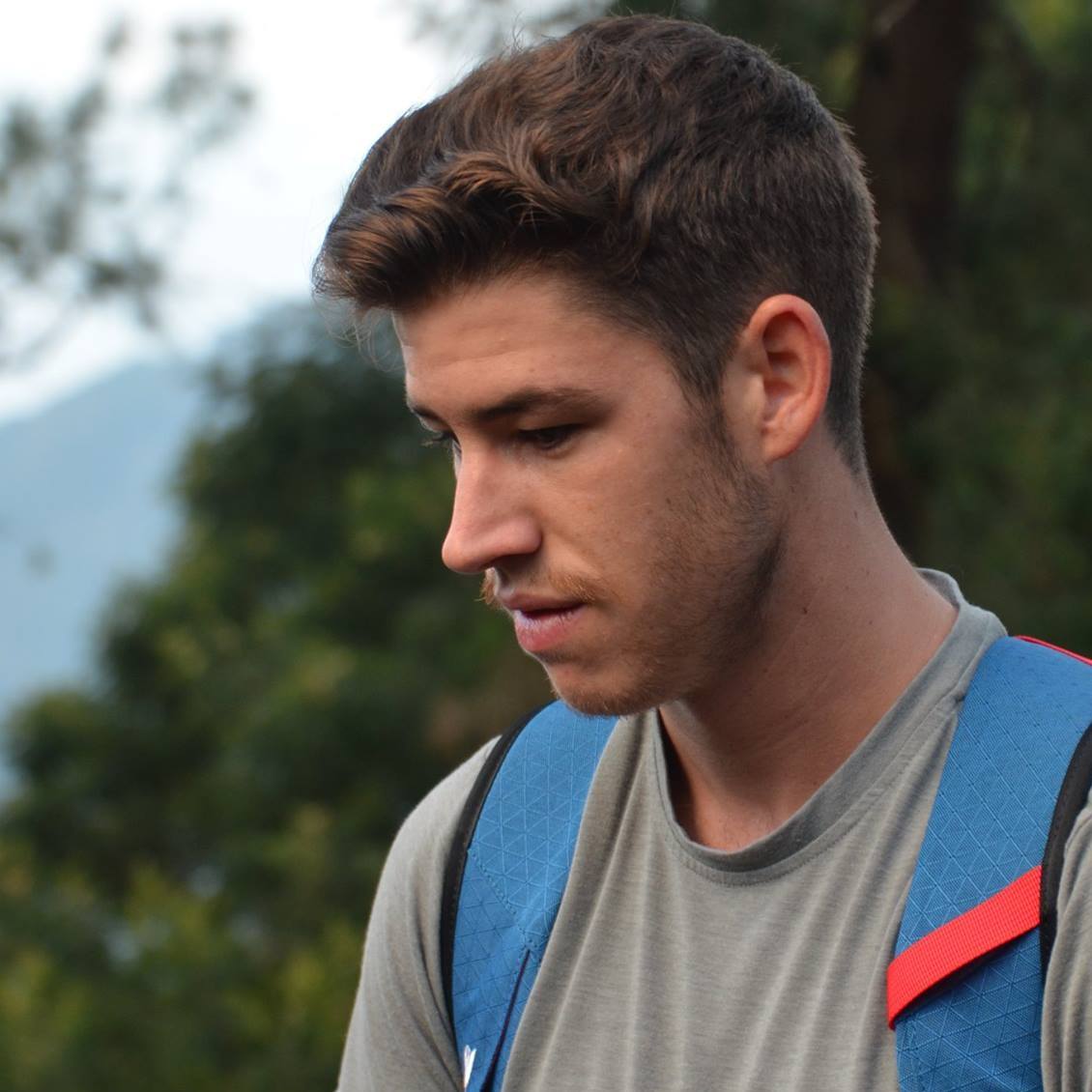 Alexis Dutour is passionate about padel. With his training in communication and marketing, he puts his skills at the service of padel to offer us articles that are always very interesting.