After have tested the Maximum Summum Prisma Radio and the Bourne Summum Prisma Radio, Stéphane Penso tackles today 3 new palas Varlion !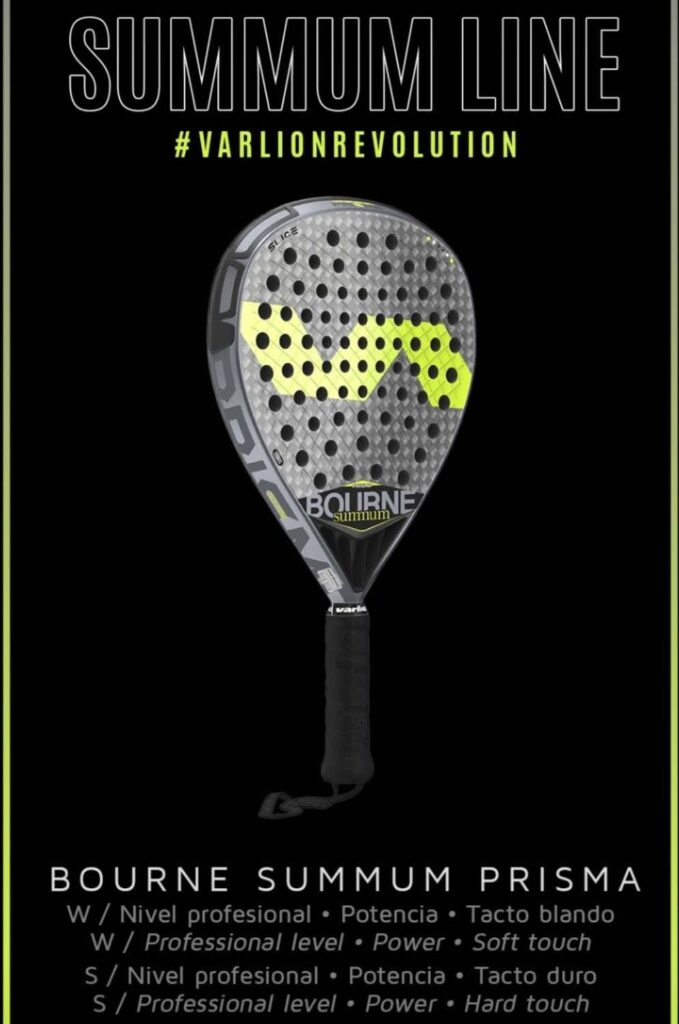 This model is the successor to the very popular Bourne Summum Prism de Varlion with whom Miguel Yanguas played in 2021.
The framework PRISMA still offers stunning aerodynamics, and cuts through the air like a foil in order to achieve a faster swing.
Thanks to its diamond shape and a high balance, this pala delivers in main characteristics: power and precision.
To make this even more significant, Varlion uses in-house technology Gradual Holes, which means the holes are threaded in different sizes. It is a drilling technology that consists of using 3 different sizes of holes, making them smaller in the central area (10 mm in diameter), medium in the middle area until approaching the frame (11,5 mm ) and large in the perimeter area or closer to the frame (13 mm).
With this drilling, Varlion makes it possible to compensate the excessive flexibility of the center of the pala with the low flexibility of the area of ​​the core that joins the frame, thus allowing greater homogeneity to shocks and increasing the resistance of the core.
This pala also has the shape Summum unique which means that the handle is 2 cm longer than usual. And I must admit that it is a real treat!
This means you can more easily perform a two-handed backhand and gain more leverage in punches and thus generate more power.
I was able to test all the models with the core W (Winter), which is a softer (but harder than average) core giving excellent rebound and ideal for games below 25 degrees.
Le S-core (Summer) is recommended when the celsius will be more feverish (very hard rubber).
On the surface, Varlion, in an exclusive collaboration with the largest Italian carbon fiber manufacturer, has used a 12K fiber employed by well-known brands such as Ferrari.
In attack, this pala is a very well cut offensive model which gives access to an astonishing swing speed, constant weight and incredible precision in the engagement. It should be added, however, that this is a ruthless model that will place demands on your technique.
When everything is centered, this racquet offers explosive balls and superb feel, but on rough hits and off the sweet-spot you will be punished immediately.
In defense, from the back of the court, it is important to be well placed and have perfect timing, because diamond-shaped palas with a fairly high balance are difficult to tame.
However, the aerodynamic technologies make it flexible in all movements and the possibility offered by Varlion to choose its weight within a few grams will allow you if you wish to bet on a light version, which will give you more maneuverability.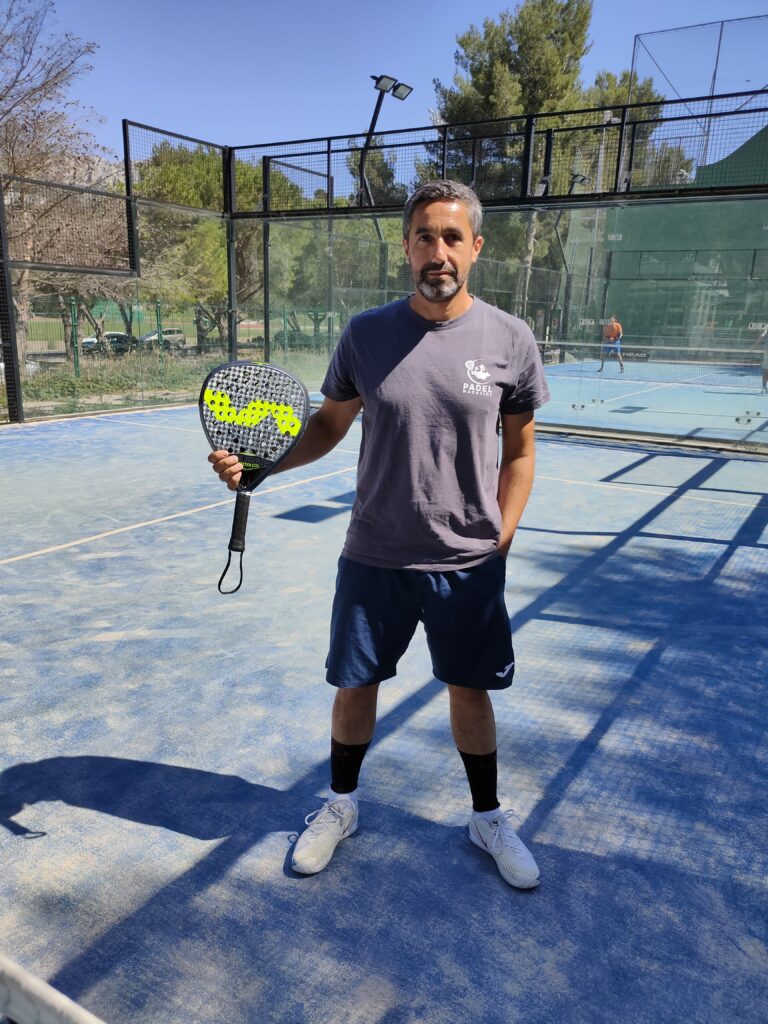 Who is the Varlion Bourne Summum Prisma 2022 suitable for?
It's an excellent model for anyone looking for a fairly technical and offensive racquet but with some control. I would recommend it to advanced level players.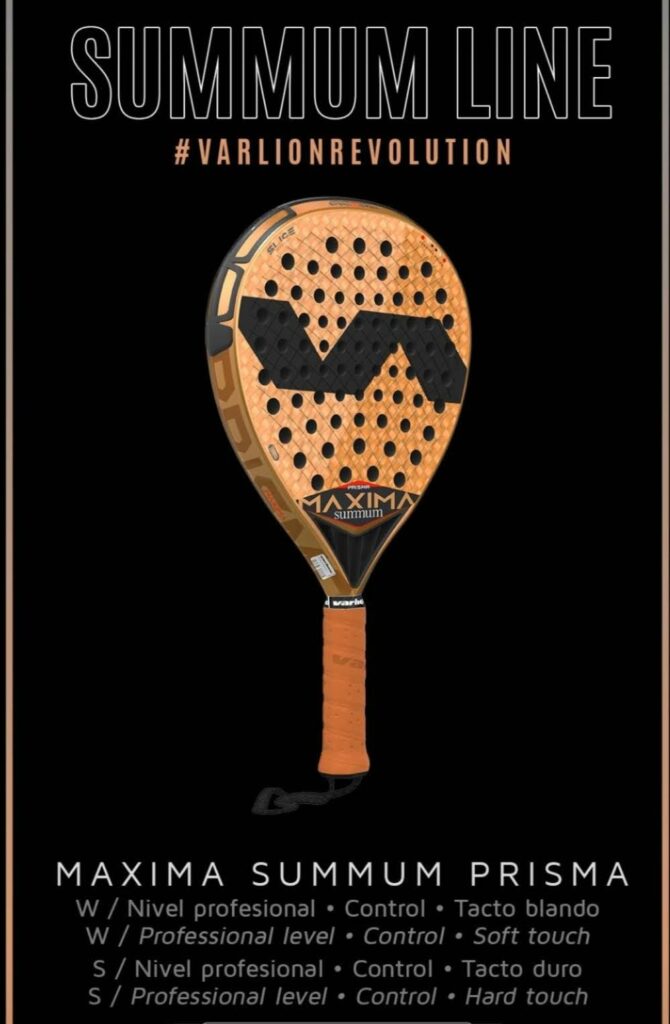 MAXIMA is a new form created by the merger of LW and Bourne.
It is designed for players who need more control in their game without giving up the power of the racquet, like a certain Thomas Leygue !
Because the body is prism-shaped, it reduces the point of contact by 90%. In addition, air resistance has been reduced by 10% compared to a hexagonal frame or other conventional frames according to studies that have lasted several years.
These changes provide better racquet control and greater acceleration on all shots.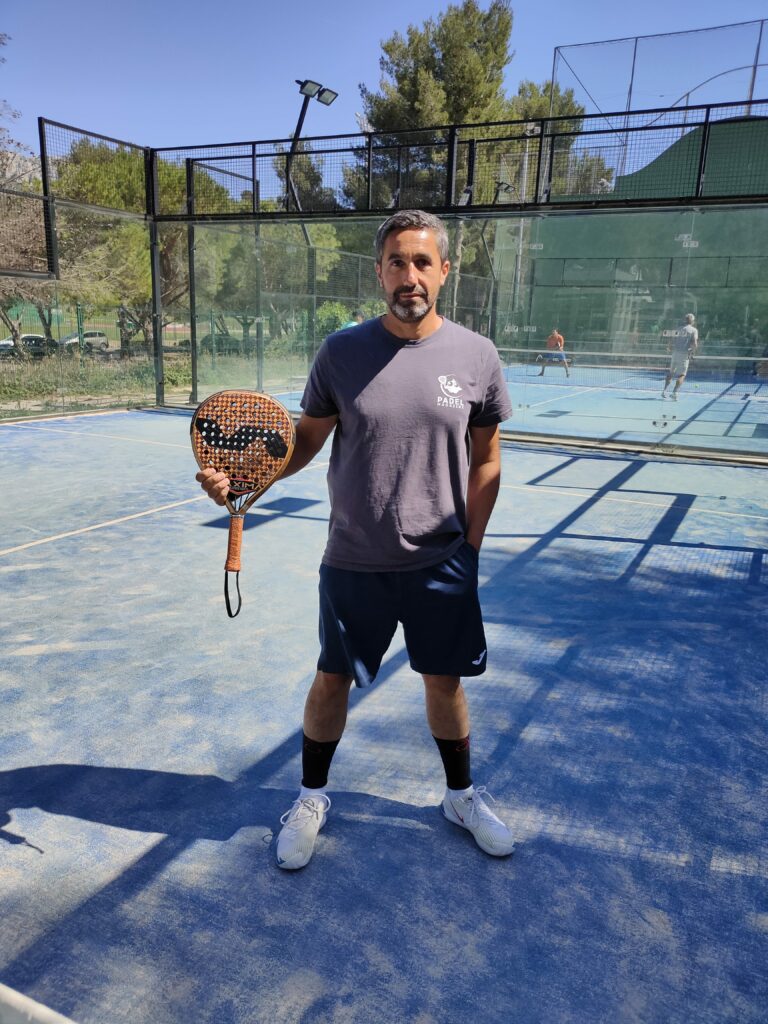 Le Prisma Bumper is still in the game, it has been designed down to the smallest detail with a mini weight (7gr) and also acts as a vibration damper because it is completely fixed to the frame with 3M adhesive tape.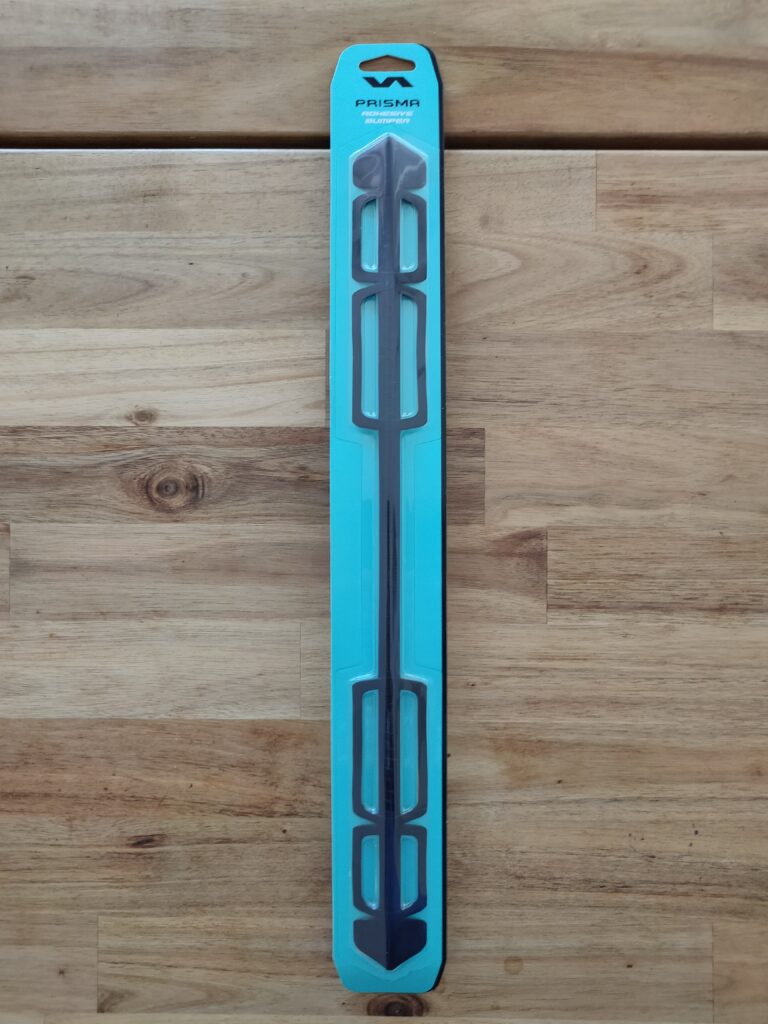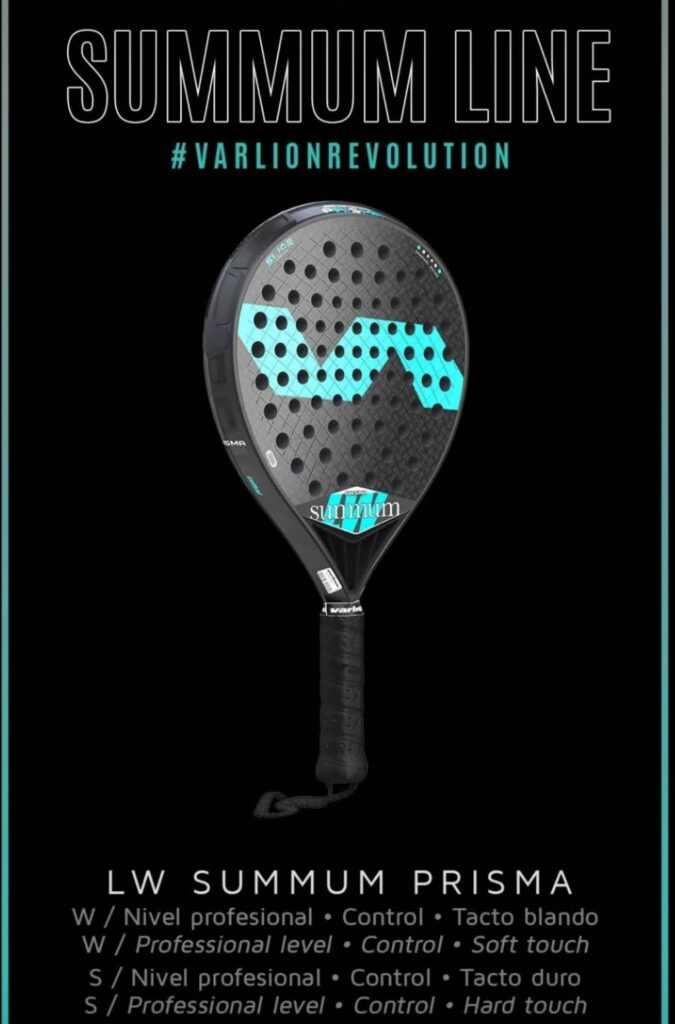 The reference LW, meanwhile, is the most accessible and controllable pala.
Thanks to its round format and its perfect balance, it is a model with a huge sweet spot, with astonishing maneuverability.
Also benefiting from all the 2022 technologies, it is the versatile racket par excellence that will delight the widest spectrum of players.
The Diffusor Wings, Slice technologies and the famous Handlesafety strap are also part of the trip on this model used by Barbara Las Heras in particular, and which I greatly appreciated.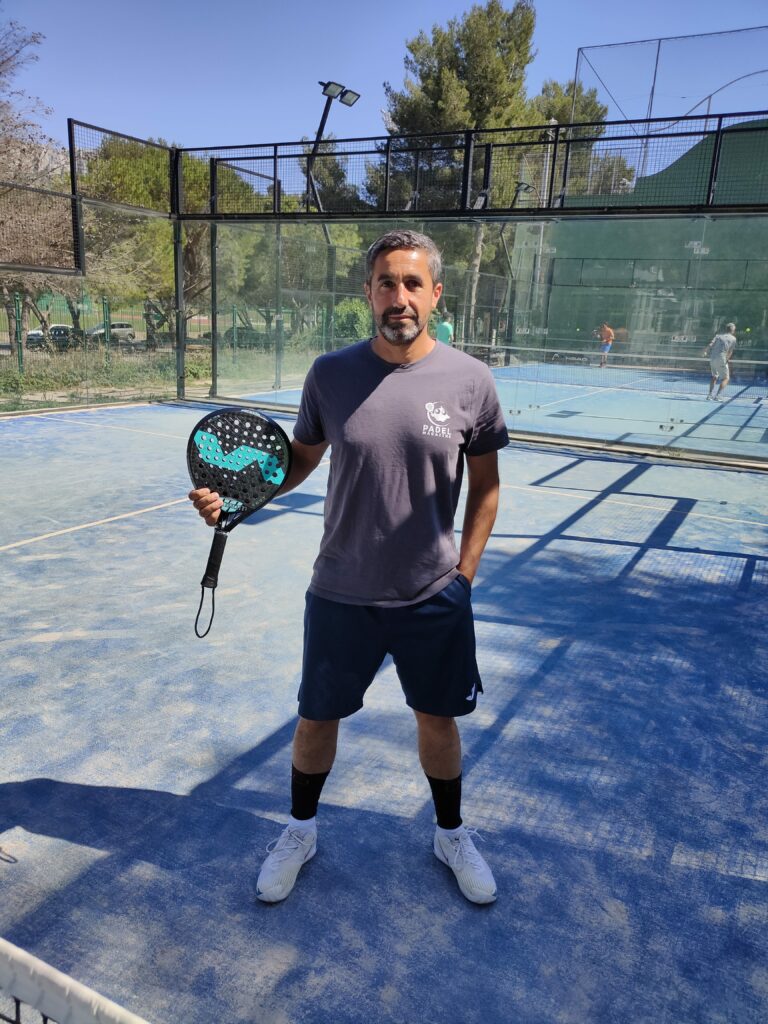 En conclusion
On the one hand, we have two surrealist palas, labeled Radio, which will delight the contemporary player wishing to stand out with these intractable references. They seem to have been created for rigorists who seek perfection in the smallest details. Packed with innovations, originality rhyming with revolution, these two palaces are recommended for those who already have quite a few years of padel in the arm and above all an excellent technique.
Conversely, the other 3 models that we have just seen today were made with a completely different watchword, namely accessibility and indulgence.
But make no mistake, the Bourne Summum is a model of domesticable power, the Maxima is handy while having significant offensive potential, and the LW is the ultimate benchmark combining tolerance and comfort.
Please count a little more than 400€ in order to have the honor of grabbing one of these 3 models, with convincing characteristics, and above all, guarantee of solidity and seriousness, handcrafted in Spain.
Thanks to Varlion for introducing me to all these models of impeccable quality. My favourite, if I have to name one, will be the Maxima Summum Prisma W, superb in its black and gold dress, a real gem of exceptional playability.

Fan of padel, Stéphane has become the official tester of the planet padel in Europe. Everything goes through his expert hands. Thanks to his extensive experience in the snowshoeing world, he is able to scan your gear from head to toe!