Was it Tony Parker one day found himself the ambassador of a great brand of padel ? A Roland Garros, we found it pala in hand on this famous land of padel that makes so much talk.
A sensational spotlight for the padel. The international star, the best French basketball player of all time, was accompanied by his partner, the former tennis player, Alizé Lim.
The latter has also surprised his world. Obviously, the Frenchwoman has the padel in the blood. During the exhibition which took place this morning, we saw him particularly in leg by quickly understanding the mode of operation with the windows.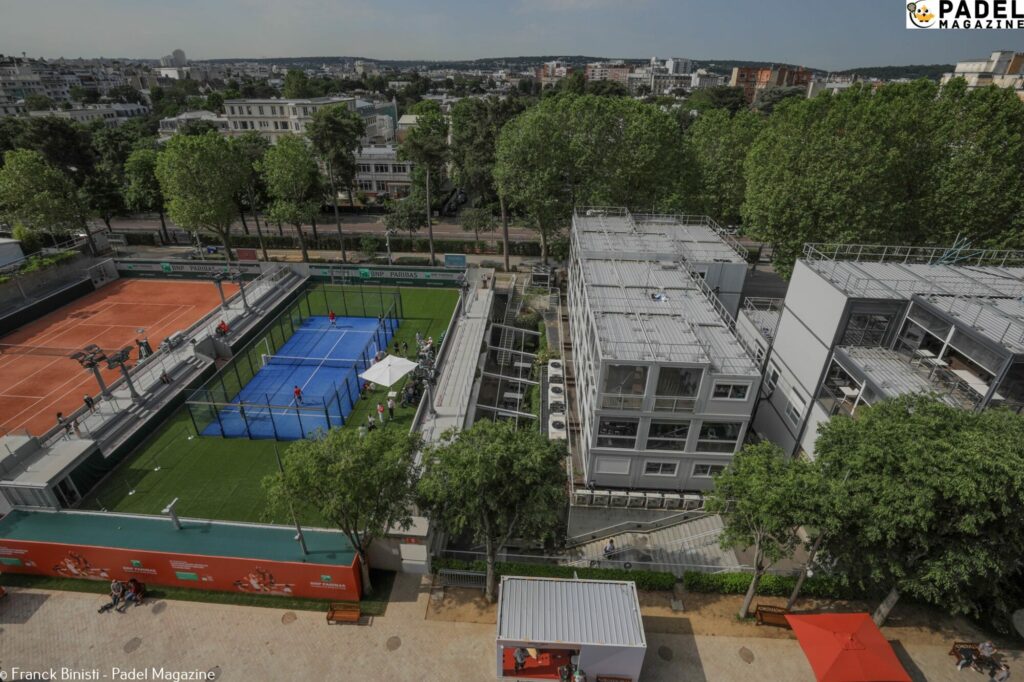 For TP, the style is different, but he is skilful and manages to take the game in front of Wendy Barsotti and Arnaud Di Pasquale.
What surprised us the most is this black racket which bore the scratch "TP 9" in relation to its favorite number on the floors of the NBA.
Obviously, you know us, we tried to find out more. For the moment, no official information, but it is whispered behind the scenes that the basketball player could well invest in the padel.

Franck Binisti discovers the padel at the Club des Pyramides in 2009 in the Paris region. Since padel is part of his life. You often see him touring France going to cover the major events of padel French.