Padel Magazine - The event was a real success. Joy, relaxation, initiation but also and above all competition were on the program of the padel tournament organized on July 27, 2013.
If we had to summarize this tournament, these numbers would speak for themselves:
30 participants from 7 to 68 years,
43 matches made,
Canaulais, Germans, Dutch
Jean François FABRE, instructor and head of the padel pole at Padel Lacanau even had to refuse people!
JF will however add other players in the tournament because of or because of the extent of success.
After knife games, it was Max Bourguignon and his team-mate Clément Deleerlyner who won.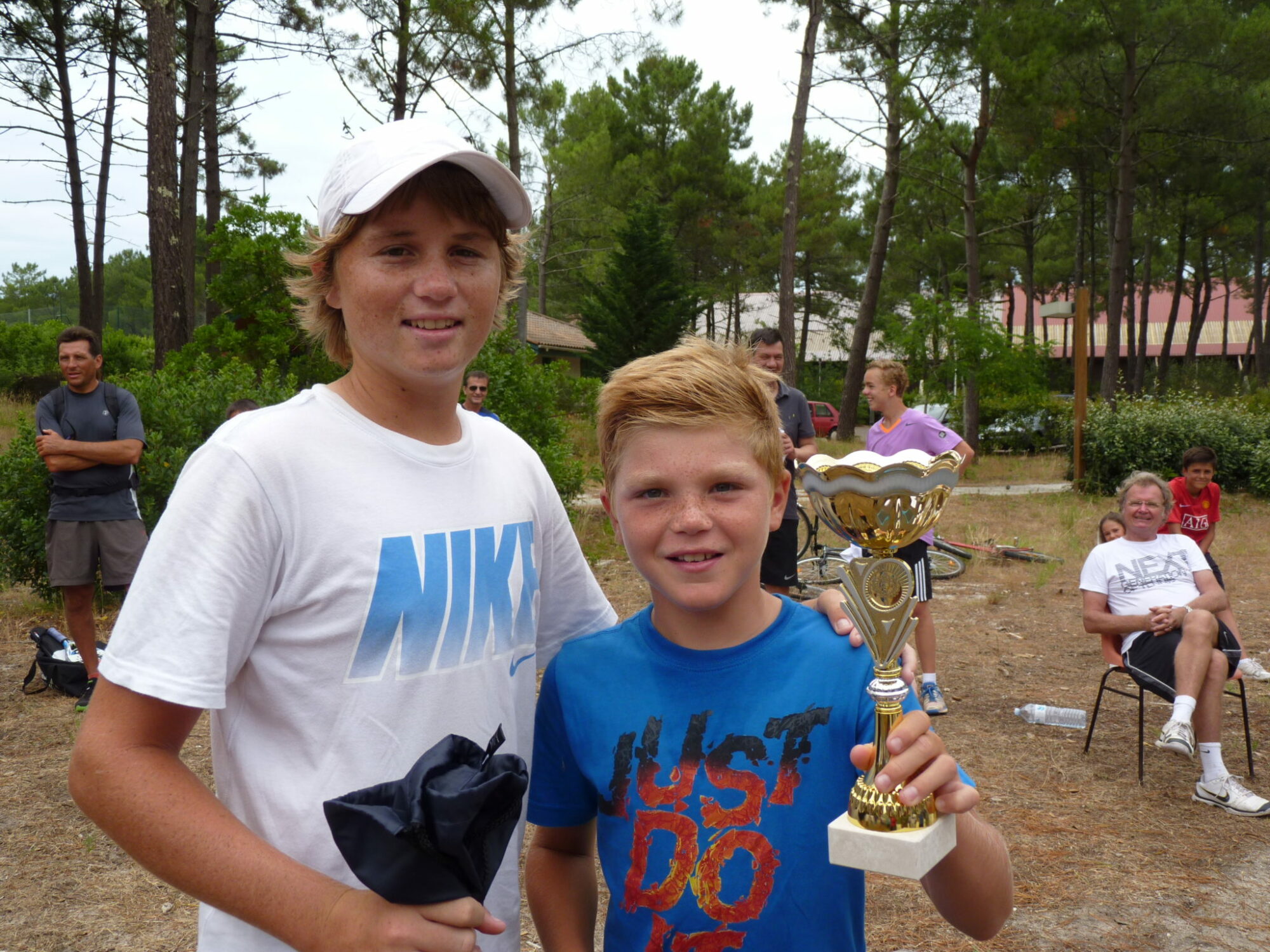 Before the bad days, the Lacanau club will propose a new tournament. Do not hesitate to contact him quickly for registration. For that, it will be necessary to approach the pole of the Ardilouse and to ask Jean François.
Team Padel Magazine

Franck Binisti discovers the padel at the Pyramid Club in 2009 in the Paris region. Since then padel is part of his life. You often see him touring France by going to cover the big French paddle events.