The Pommeraie club on the outskirts of Caen continues to grow. Historically dedicated to tennis and having taken the turn of padel in 2017 with a first track – then two additional in 2019 – the club completed its development with three new tracks.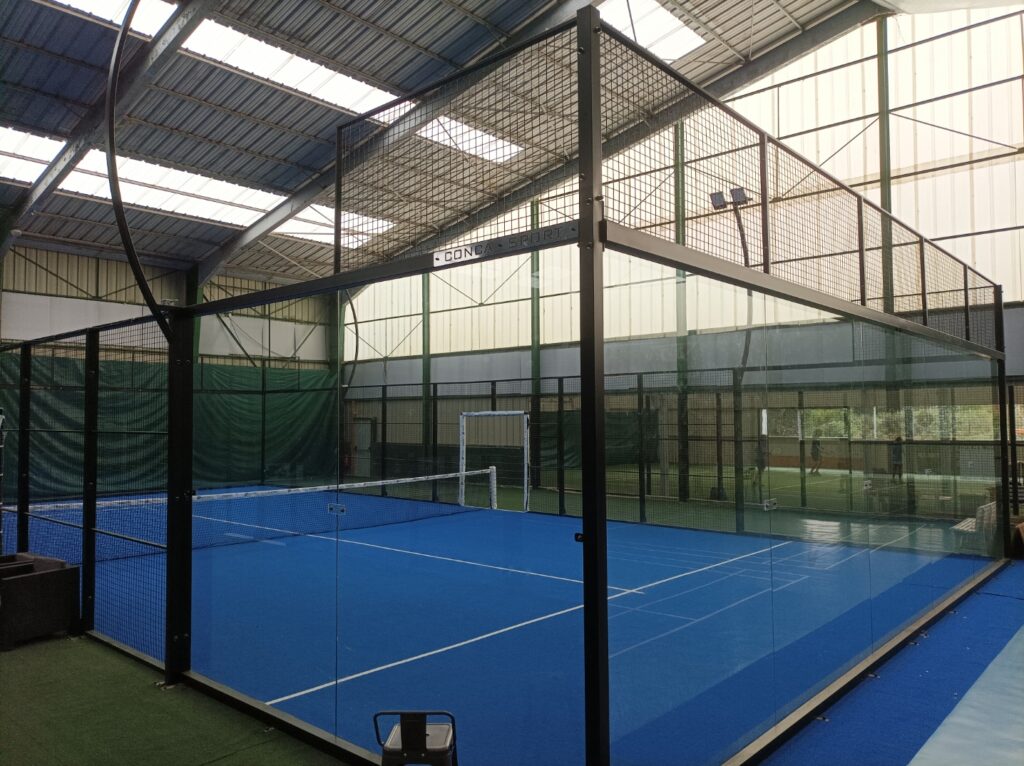 It was necessary to remove one of the two remaining tennis courts to be able to install these three new tracks from Conca Sport, including a panoramic center allowing exits with 4 free meters on each side!
The club had been saturated for many months, refusing reservations every day and seeing its tournaments sold out several weeks before. It therefore appeared essential to sacrifice a tennis court.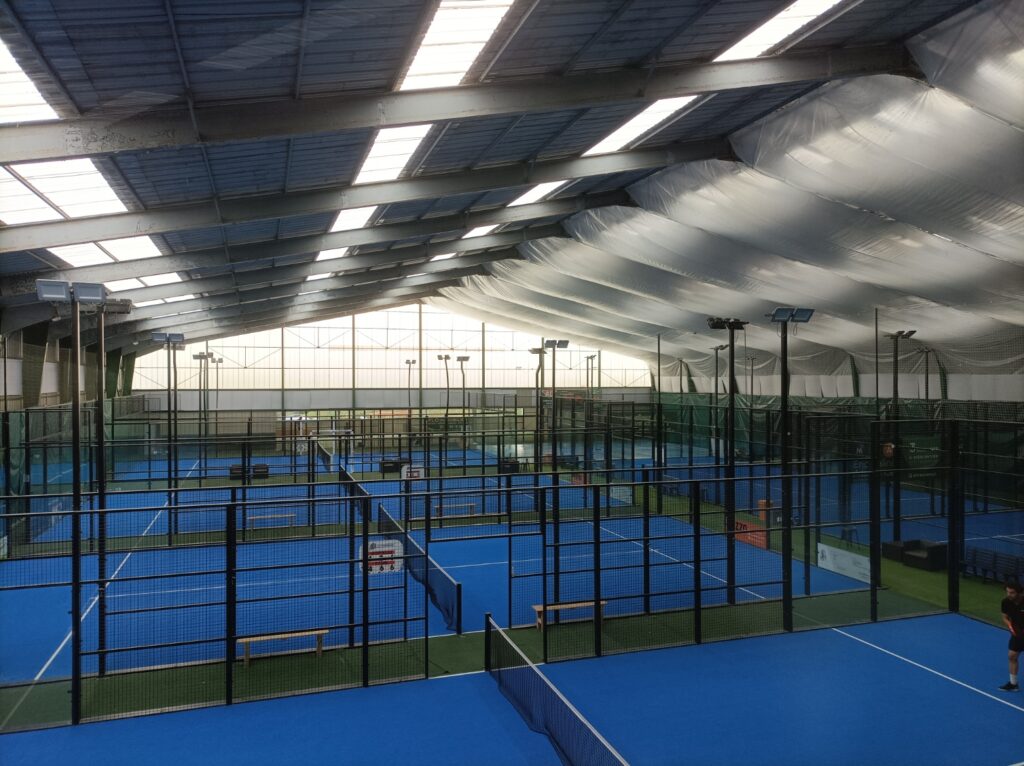 Although the choice seemed obvious, it was still complicated to make compared to the hundred or so tennis players who have been regulars at the club for several years. In total, the club had two months of construction, closing for only one week, the time to make the concrete slabs in place of the original clay, but a brand new asphalt parking lot with around fifty of places, then very soon the refurbishment of the locker rooms.

The club has a school of padel young and adult, the demand for lessons with coach Marc Durieux continues to grow, we find more teams in tournaments, and above all the first men's P1000 is looming on October 6, 7 and 8. In other words: all the lights are green.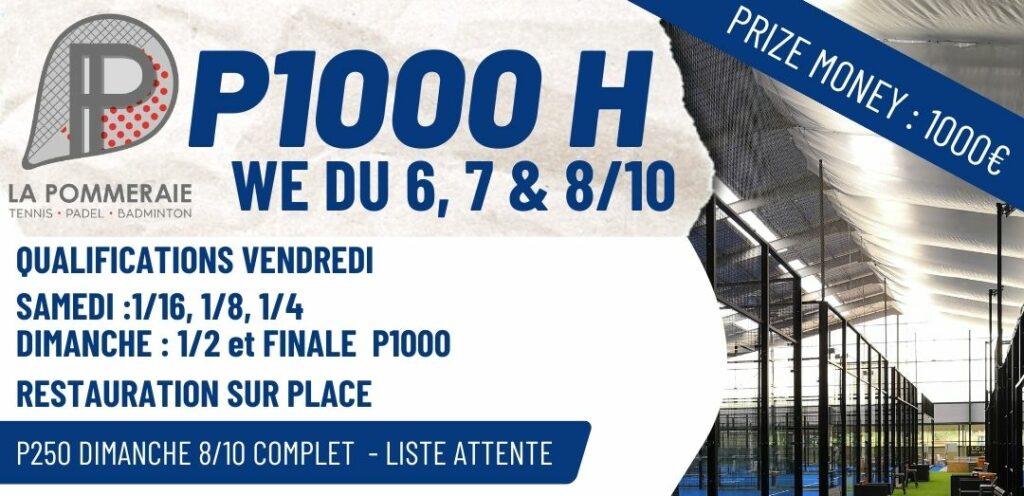 The beautiful story continues for this family club!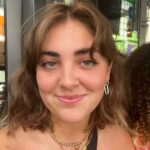 Became a fan of padel, I intend to keep you up to date with all the news padel ! See you soon on the slopes!