For this women's final of World Padel Tour Adeslas Madrid Open 2021, Paula Josemaria and Ariana Sanchez won 6/3 6/4 against Lucia Sainz and Bea Gonzalez.
Solidity pays off
Lucia Sainz and Bea Gonzalez impressed yesterday, winning in more than 3 hours one of the finest fights in the history of padel female face Alejandra Salazar and Gemma Triay.
Paula Josemaria and Ariana Sanchez did not fight so much yesterday, in winning 6/2 6/4 facing Delfi Brea and Tamara Icardo. They approach the match with more physical freshness.
Josemaria and Sanchez start their final better. The two Spaniards are comfortable on the court and recite their padel. They get two break points saved by the famous cross volley of Lucia Sainz. Their service games are won easily. 2/1
The station wagon arrives on the service of Bea Gonzalez. Like yesterday, this is where the pair Sainz / Gonzalez is in trouble. Paula Josemaria and Ariana Sanchez are very solid and cancel the game of Bea Gonzalez. 4/1
The first set seems to settle quietly on the side ofAriana and Paula, who do not miss anything, but the two double break points are saved by the Andalusian and the Catalan. Ariana Sanchez ensures his service game. 5/2
Bea and Lucia re-enter the fight, but it is too late. On a golden point (break point on one side and set point on the other), Paula Josemaria and Ariana Sanchéz find the first Grail. 6/3
The new queens
Bea Gonzalez and Lucia Sainz prepare the revolt. The first game is won in less than two minutes. Paula Josemaria is still on fire: she is the determining player in this final. 1/1
The match is balanced and it is now the "bajitas" Josemaria and Sanchez chasing after the score. 3/2
The two pairs surrender in a boxing match, but Paula Josemaria and Ariana Sanchez succeed in breaker at the best time. They are used to win the tournament. 5/4
Gaby Reca relieves her players. "Don't worry because they will doubt now. We will take their service. There are still a lot of points to be played ". But there were only 5 points left in this final ...
Paula Josemaria and Ariana Sanchéz win in 1h28. They are the champions of the first World Padel Tour of the season. 6/3 6/4
Paula Josemaria: "I am very happy. We work a lot and I try to improve myself every day. It's amazing to play alongside Ari. I also want to thank the audience for the support. Well done to Bea and Lucia, who are friends. "
Ariana Sanchéz: "It's a real pleasure to play with audiences again. People didn't believe in us, but I knew we would make a good pair. We played with our identity, and I hope our project will last for many years. These days projects are short, but with Paula I want it to last."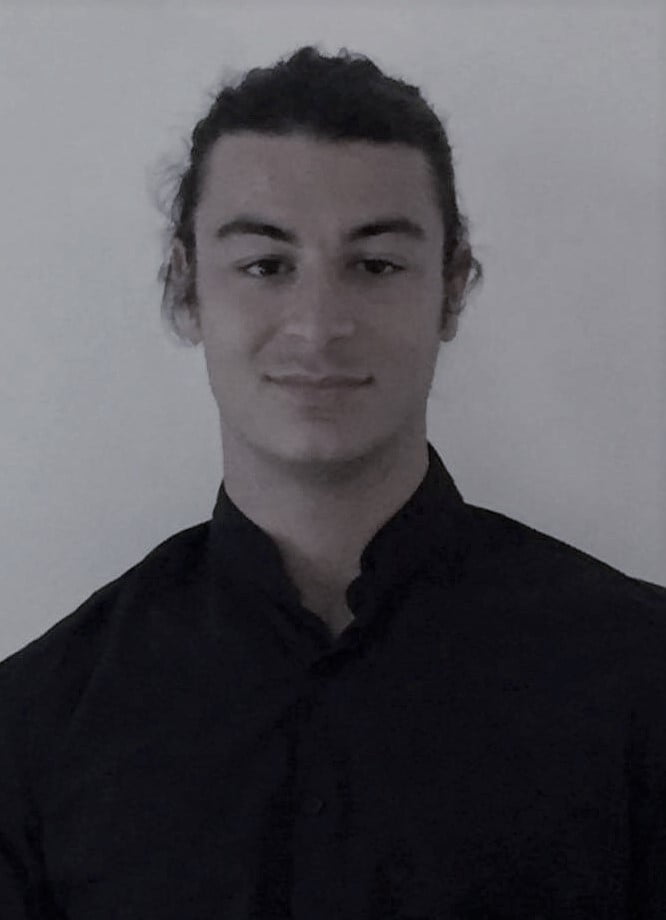 From his names, we can guess his Spanish and Italian origins. Lorenzo is a multilingual passionate about sports: journalism by vocation and events by adoration are his two legs. Its ambition is to cover the biggest sporting events (Olympic Games and Worlds). He is interested in the situation of padel in France, and offers prospects for optimal development.