Bastien Blanqué made an important choice. He will play the World Padel Tour de Vigo with Thomas Leygue. The Toulouse player therefore puts an end to his association with Borja Yribarren. He explains to Padel Magazine this 180 ° turn.
The end of a short story with Yribarren
"With Borja, we did two tournaments. Our relationship was going very very well, we got along really well. Unfortunately, we did not have not the same goals, not the same expectations in the field. "
"We weren't playing the same type of game. On the preprevias, you have to be physically very strong, very airy. The rhythm is different, we can't go out. We lacked intensity on our defeats. "
"It's a shame because maybe we could have played well together, but not this year anyway. On the padel modern, it was too complicated. I just decided to quit. "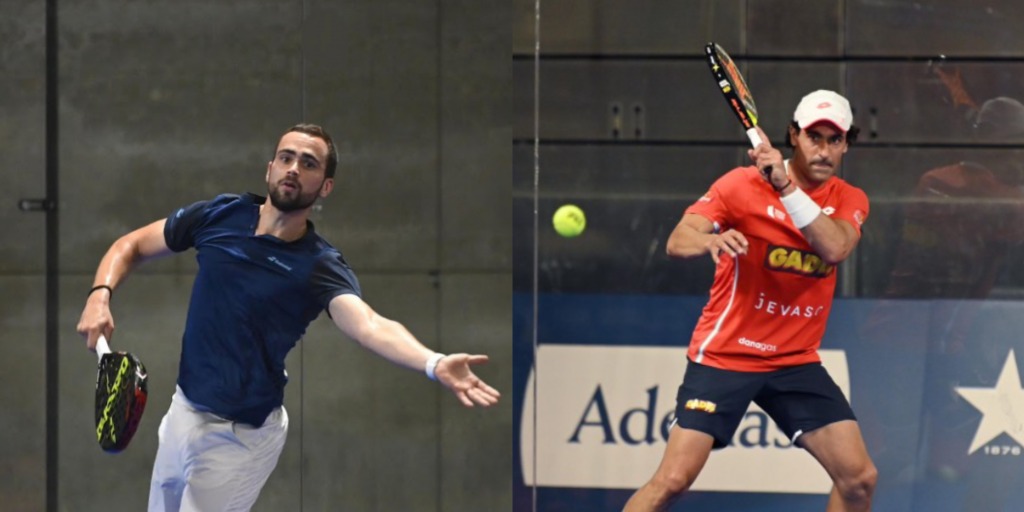 A new 100% French pair on the WPT
"On the FIP with Thomas, we realize that we play very well together. We made good results beating a big pair Acevedo / Perez. "
"I thought to myself why not go and do the WPT in Vigo together. I didn't have enough time to find someone else. We will see how the Vigo WPT happens in terms of results, ambitions and goals together. We'll see how we get along on the pitch. "
"Behind we will see if we continue together, or if I play with someone else, because I have a lot of points, and I could be seeded in preprevias. I will decide it quietly after Vigo. "
The French pair will face Ignacio Vilariño Gestoso (188) and Antonio González Vázquez-Monjardín (222), at first round of pre-previas of the WPT de Vigo, Sunday at 11:30 am.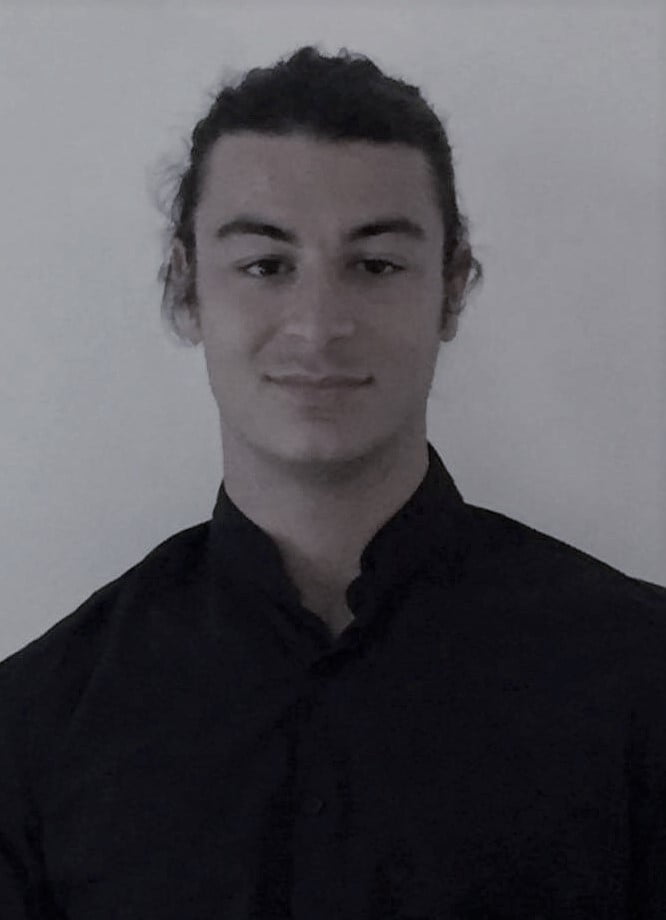 From his names, we can guess his Spanish and Italian origins. Lorenzo is a multilingual passionate about sports: journalism by vocation and events by adoration are his two legs. Its ambition is to cover the biggest sporting events (Olympic Games and Worlds). He is interested in the situation of padel in France, and offers prospects for optimal development.