The Bordeaux edition of Cupra Padel-Point Tour is already over! The opportunity for us to come back to the highlights that marked this exceptional day.
The place to be this Saturday was indeed the 4Padel Bordeaux. As announced, this stage of the largest amateur circuit in France offered many new features. First of all because of its format: the fact of organizing the P100 on Friday and the P250 on Saturday morning (entirely), gives even more prominence to the entertainment, because the players can really take part in any decompression without having to worry about the matches they might have to play after these entertainments.
Then, the fact that we had a P250 for the first time on the circuit was good news, as the matches were quite close and interesting, proving the homogeneity in terms of level.
But we are not going to hide it, the great "attraction" of this weekend was above all the presence of Pablo Lijo, 44th player in the world, on the Cupra Padel-Point Tour. Arriving with a smile and contagious joy, Pablo immediately made his mark by facing Mélissa Martin and JT Peyrou with Amélie Détrivière in an exhibition match that ignited the public.
And the Spaniard made a strong impression. If many were wondering what the top level could look like up close, they had the opportunity to see it, and many times! In addition to his disconcerting ease in finding maddening areas, he also knew how to make Mélissa, Amélie and JT shine in front of an audience that was asking for more.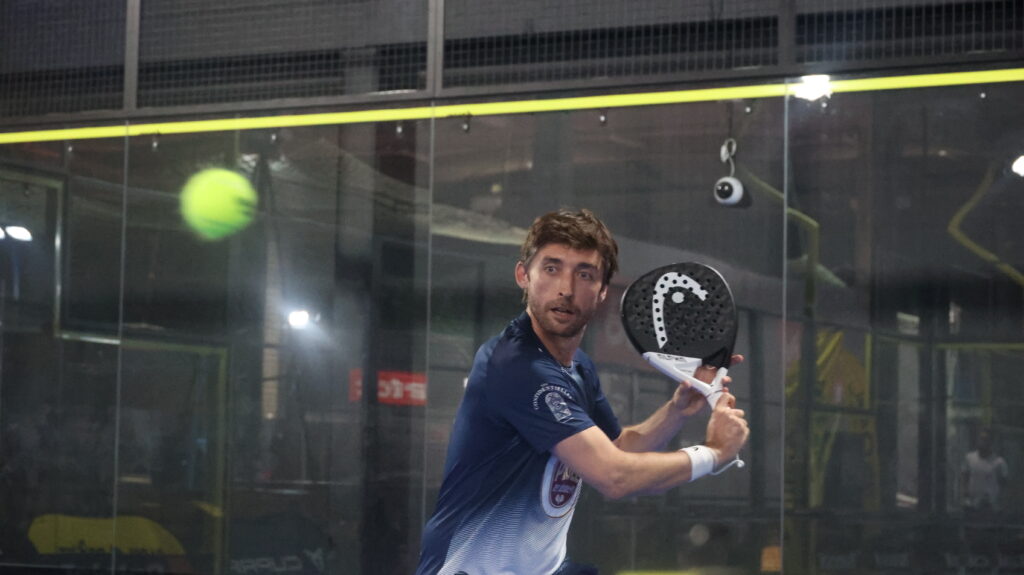 In summary, this edition of the Cupra Padel-Point Tour was again a resounding success. Without even mentioning the PRO-AM clinic sessions, or even the activities with children who have had their usual success, we feel that the Cupra Padel-Point Tour is getting closer and closer to finding the perfect recipe!

Passionate about football, I discovered the padel in 2019. Since then, it's been crazy love with this sport to the point of abandoning my favorite sport.