2nd day of the European Championships Padel 2021 in Marbella with a confrontation against the future European champions 2021: Spain.
Players who say a lot about the Spanish lead in terms of levels against other European nations:
JUAN MARTIN DIAZ
FRANCISCO NAVARRO
URI BOTELLO
JERONIMO GONZALEZ
ALEJANDRO RUIZ
JAVIER RICO
JORGE NIETO
JAVIER RUIZ
But little by little the gap is narrowing. Our French players have the preprevias / previas level of World Padel Tour. And we have in our ranks players capable of madness.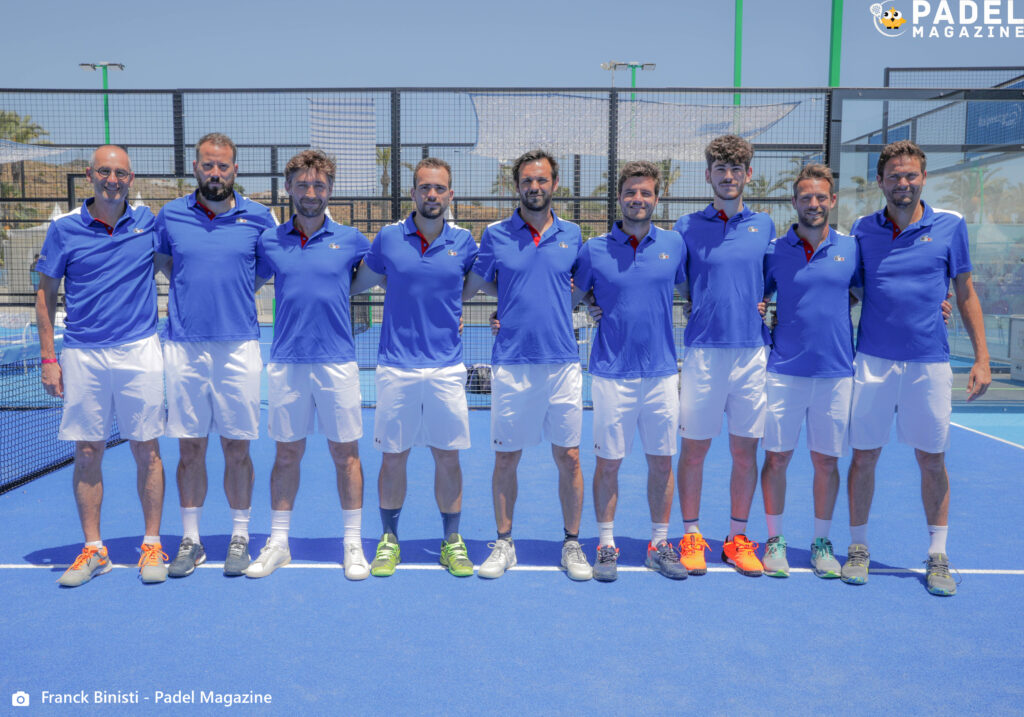 Will this be enough? NO. But we hope we can take games against the cream of the crop padel World.
Meet at 16 p.m. on the central track. Matches that could be broadcast on the channel padelview.es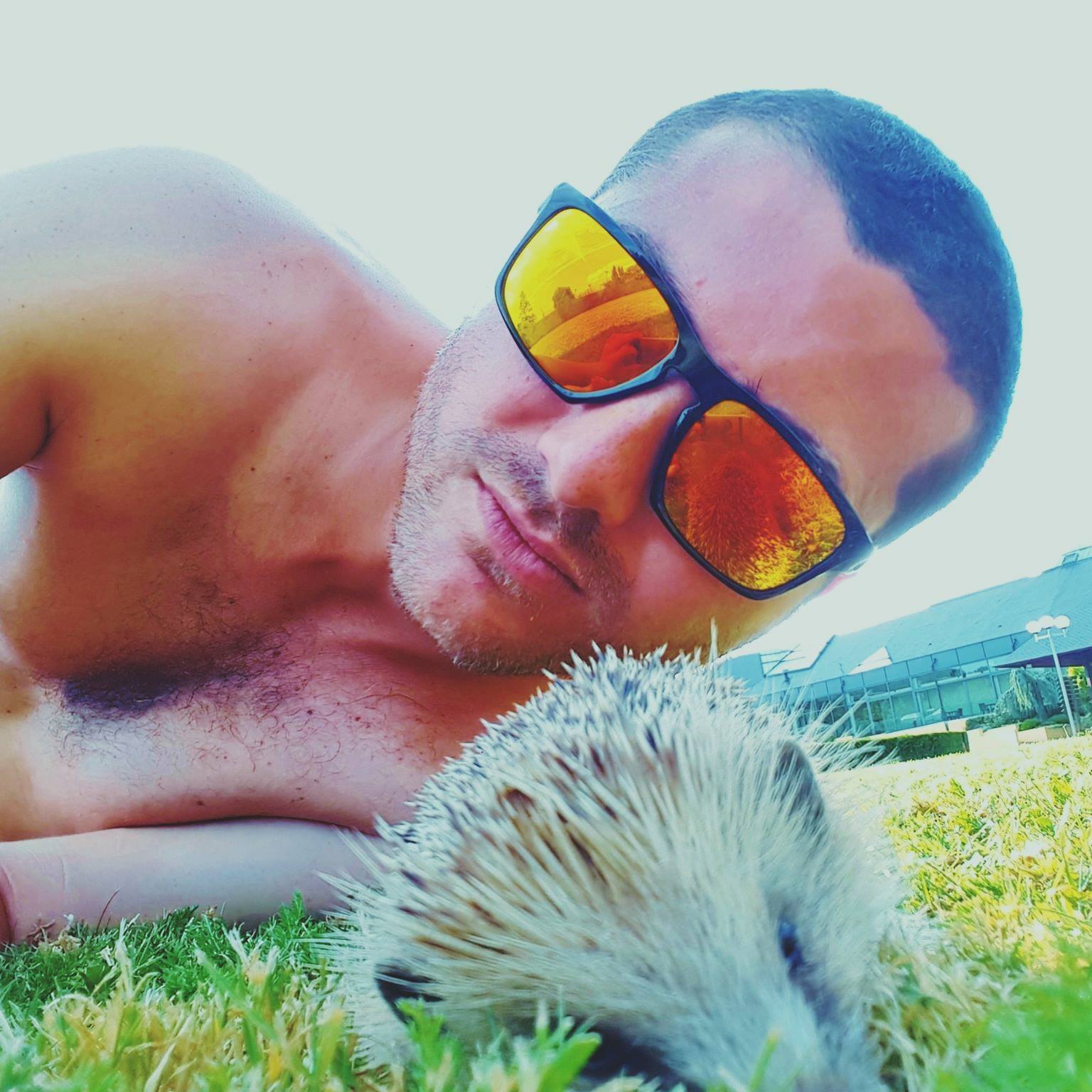 Franck Binisti discovers the padel at the Club des Pyramides in 2009 in the Paris region. Since padel is part of his life. You often see him touring France going to cover the major events of padel French.