It is always important to go back to the roots of our sport in France. Interview of the first French issues of padel: André Gaubert and François San Miguel.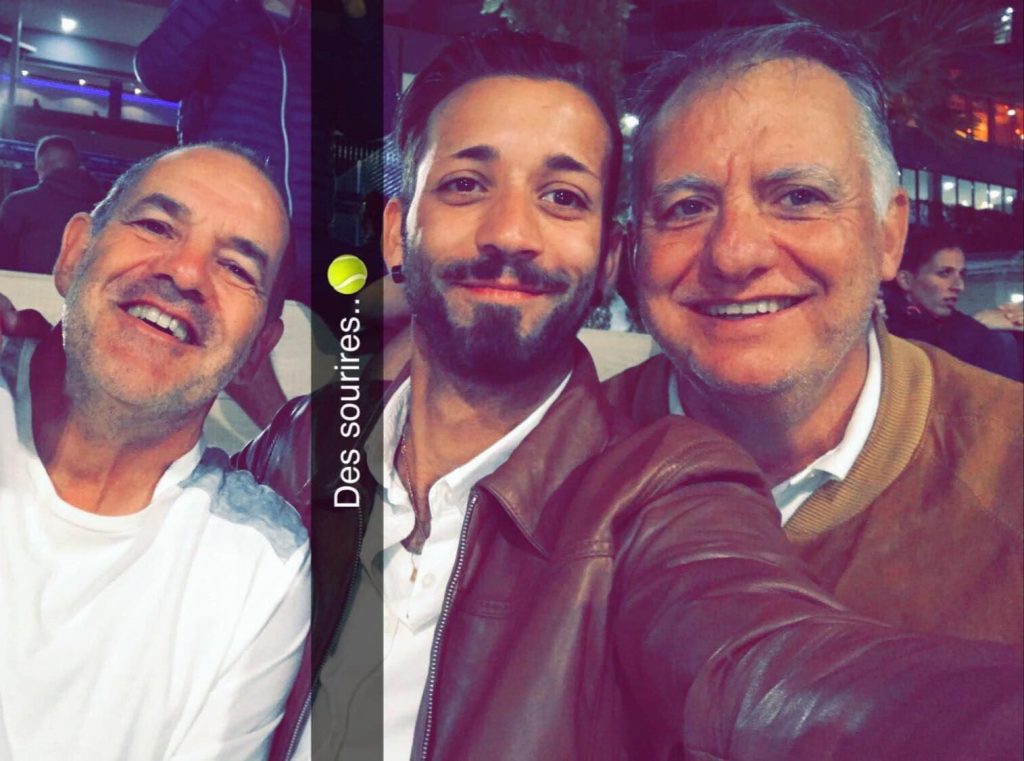 Padel Magazine : When did you start Padel?
André and François : We started Paddle (at that time it was paddle and not Padel) in 1990 (you counted it's been 30 years this year), on the 3 fields (concrete walls and flexible mesh) of Carcassonne, with 12 mm wooden rackets.
PM : Tell us about your career in the France team?
AF : Our career with the French team began under the chairmanship of Claude Baigts for the 1er world championships in Madrid in 1992. We then participated in those of Mendoza, Argentina, in 1994, then those of 1996, again in Madrid. We also did the 1995 European Championships in Florence, and 1997 in Barcelona.
PM : How did you train to stay on top?
AF : We were able to benefit during this period of training with Spanish or Argentinian coaches and in particular with Gaby Réca. We were No. 1 French during this period, and in the top 10 for many years thereafter.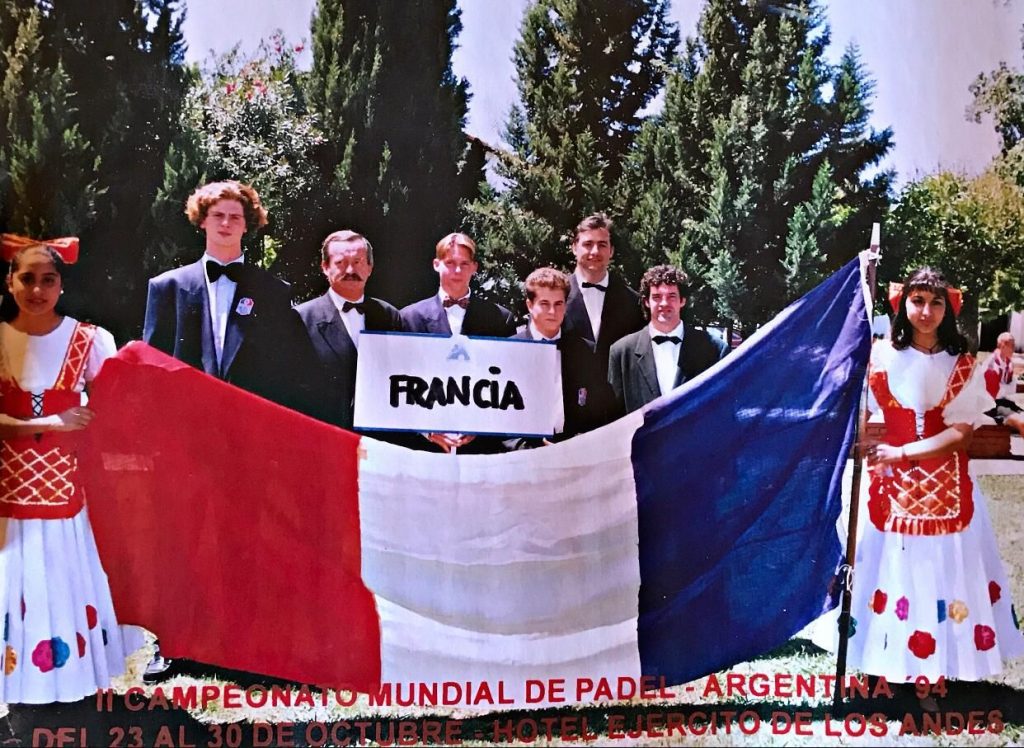 PM: You were going to play a little in Spain to gauge yourself?
AF : Yes, thanks to our proximity to Spain we regularly went to Girona or Barcelona to compete in the Catalonia championship, our best performance having been ¼ of the finalists! Subsequently, still in Spain but with age we made tournaments less noticeable, with numerous victories!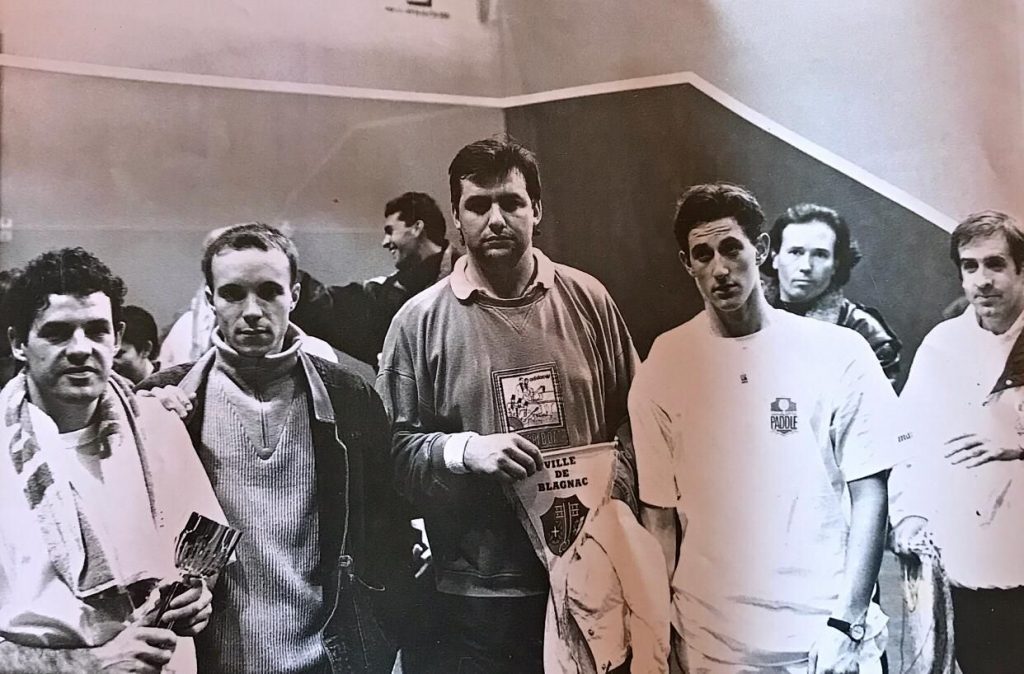 PM: Can you tell us about the evolution of padel since the 90s?
AF : The padel has changed a lot, it has become faster, the players are more aggressive, they do everything to win the net. Before, the game was more based on defense, we gained a lot of points with the return of walls. It must be said that the fence measured 4 meters all around the field, and the walls do not return the balls as quickly as the windows. Finally, the rackets were not the same as today, it was difficult to get the balls out, so the points lasted longer.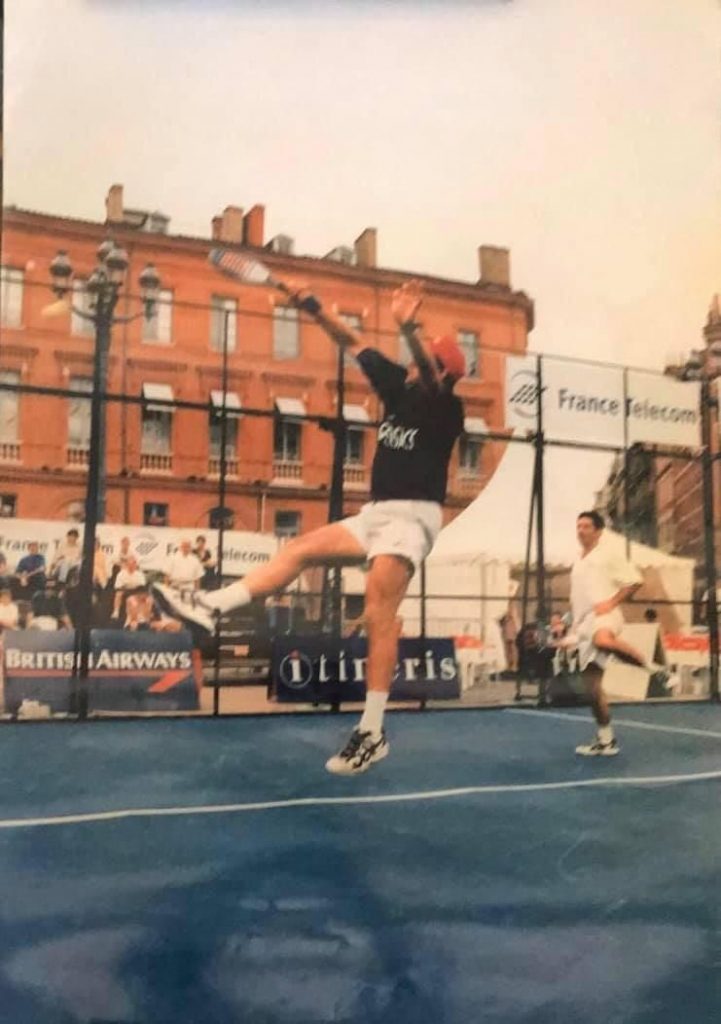 PM: Do you think that the evolution of padel in France will continue?
AF : At the evolutionary level, it is well on the way to progress in France, as in Europe for that matter. You still have to be careful not to go too fast. Sometimes during P250 or P500, the first rounds are in 9, sometimes even six games! It's a little frustrating, you have to keep in mind that padel is like a game of chess, you have to put a strategy in place, it takes a little time, it's difficult to do on formats if short…
PM: If French championships of your age category are organized, can we count on you?
AF : It is obvious that if the French and world championships are organized, you MUST count on us !!
PM: Finally, could you give us a funny little anecdote?

AF : We have so many, we promise you a small compilation of the most beautiful in a very short time! In any case we can already tell you that a good part of the players we see today on the front of the stage were already there in the 90s. And we can even tell you that we have hooked some -one! 😉