Our colleagues from Padel Alto meet the feeling of World Padel Tour, Javi leal. The 17-year-old Andalusian gives us tracks that allow us to understand his very rapid rise.
Javi, a child like no other
"I am a very calm and relaxed person. It's the opposite of what I'm on the court "
? Mature for her age and humble, Javi leal tells how he discovered that he was not like the others, that he had a special talent.
"My father played a lot padel When I was young. I saw them play and I started when I was 7 years old. I won against my father when I was 9 years old."
"I realized I had talent. I also played football as a defender, but I was better at padel… And more offensive. "
The new Andalusian talent
Young Javi grows up in Puerta de Santa Maria (Cadiz), Andalusia. The port city is famous for being the oldest city in Europe, a shame for the youngest player of the World Padel Tour.
"It's a small town in southern Spain, but the training is good. Mauricio Grandes was my coach, and he is a former World Padel Tour. "
He started in the club of Las Marias, following the footprints of Juan lebron.
"I moved to Madrid to make my dream come true. I am very grateful to my family. " The whole family Loyal has also decided to follow Javi to give him the best support to succeed. He now trains at the M3 Padel Academy.
8 wins in a row in Vigo
Au World Padel Tour from Vigo, Leal / Semmler did the feat of getting out of the preprevias, the previas, then qualifying in quarter-finals from the main table. The young Spaniards therefore won 8 matches in 5 days, an unprecedented feat.
"The hardest part is preprevias in a tournament ", surprisingly explains the young man. He therefore confirms that the preprevias are very competitive.
"We train a lot together (With Miguel Semmler), some of the best players only train in the morning, but we train morning and afternoon. Everyday."
"We have good results now, and I want to play with him for as long as possible. But it's not something we discuss. I am very happy with Miguel. "
The goal for Santander was to return to quarters. The pair finally lost in the sixteenth against Moyano / Rico, already a good result!
To find the full interview, go to Padel Alto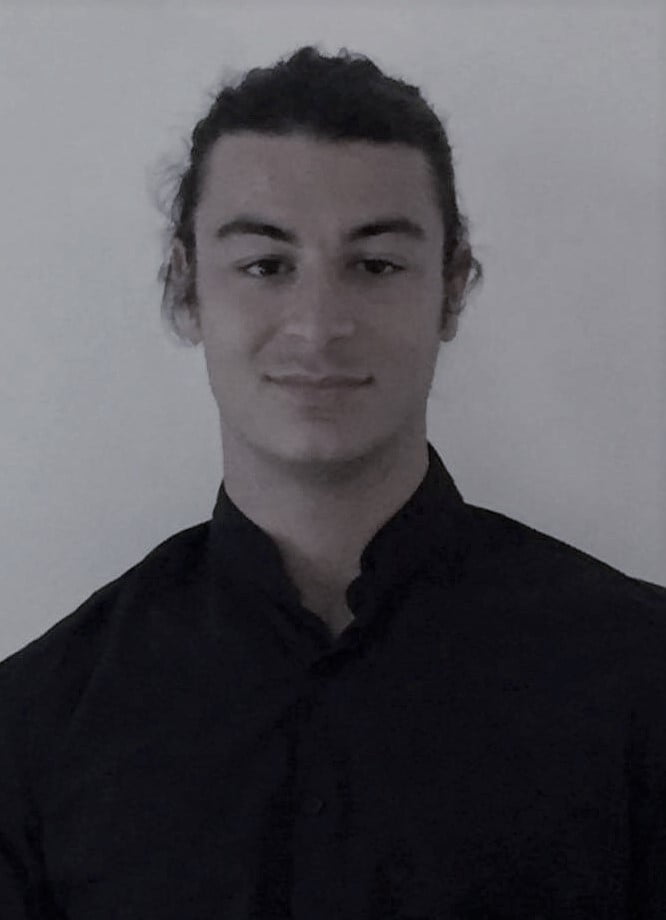 From his names, we can guess his Spanish and Italian origins. Lorenzo is a multilingual passionate about sports: journalism by vocation and events by adoration are his two legs. Its ambition is to cover the biggest sporting events (Olympic Games and Worlds). He is interested in the situation of padel in France, and offers prospects for optimal development.