Who would have bet on a victory of the pair Thevenot / Maigret? Yes, certainly a number. But they were unlike other underdog events of the Pecq Open - P500.
Thevenot / Maigret finally wins a P500 together after several unsuccessful attempts.
In this P500, there was in their part of table the favorites of the competition: Auradou / Pommier.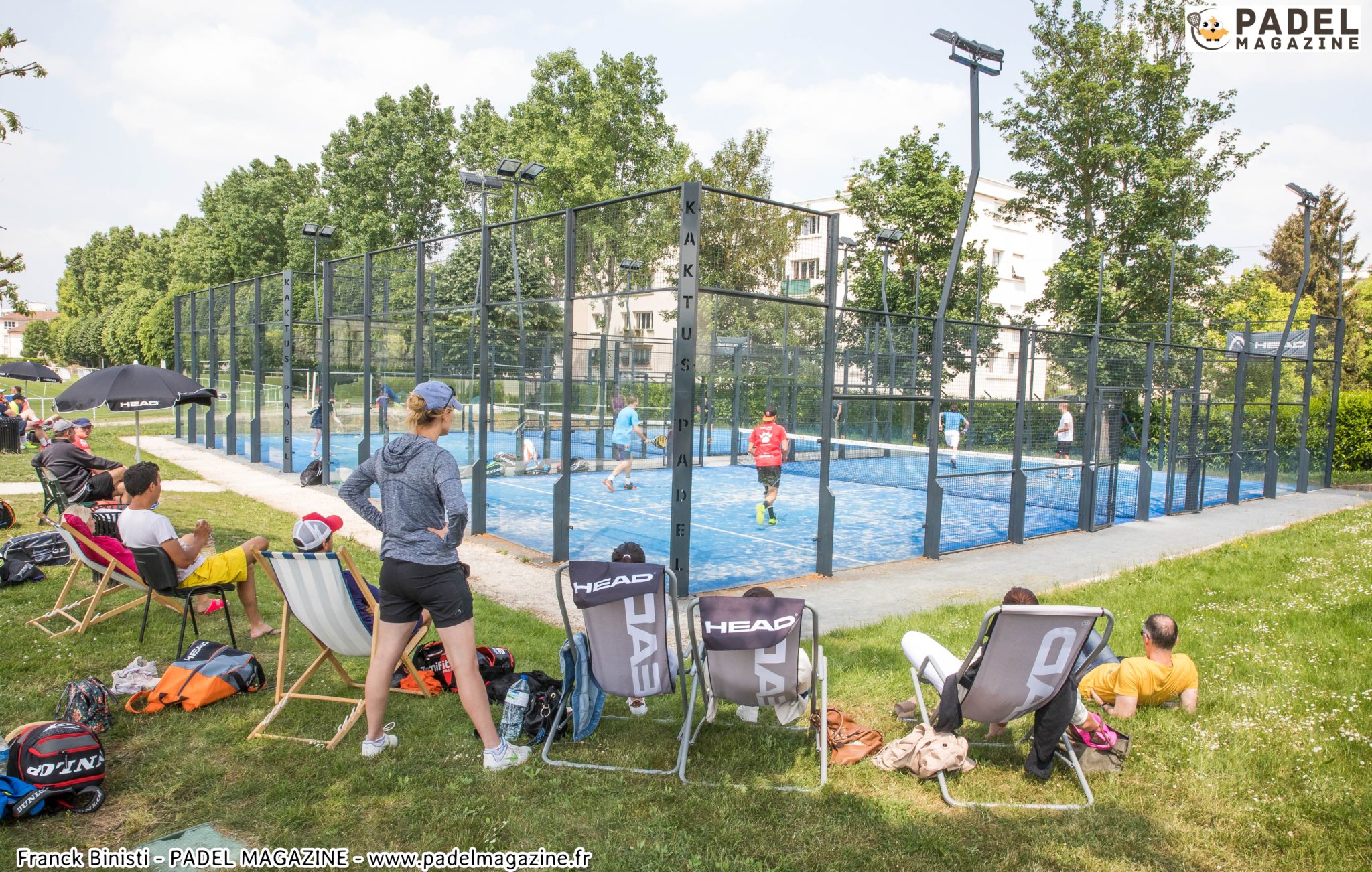 A start not obvious
Yet yesterday, the pair Thevenot / Maigret was not so serene. She had a hard time playing well against the dangerous pair Huet / Lesage.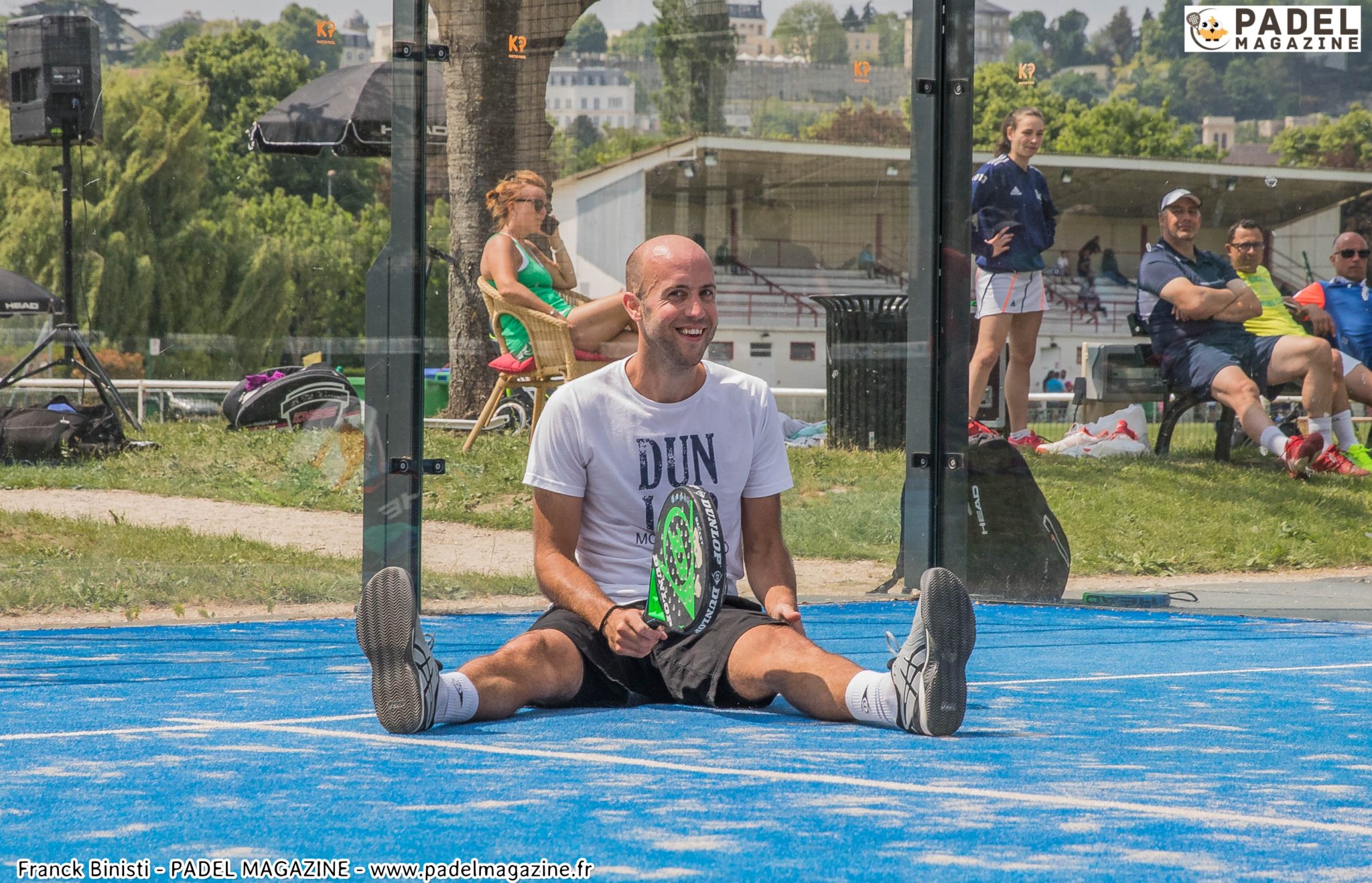 But this morning, we had two players boosted like never before. Florent Thevenot and Adrien Maigret managed to release their best match of the tournament when it was necessary.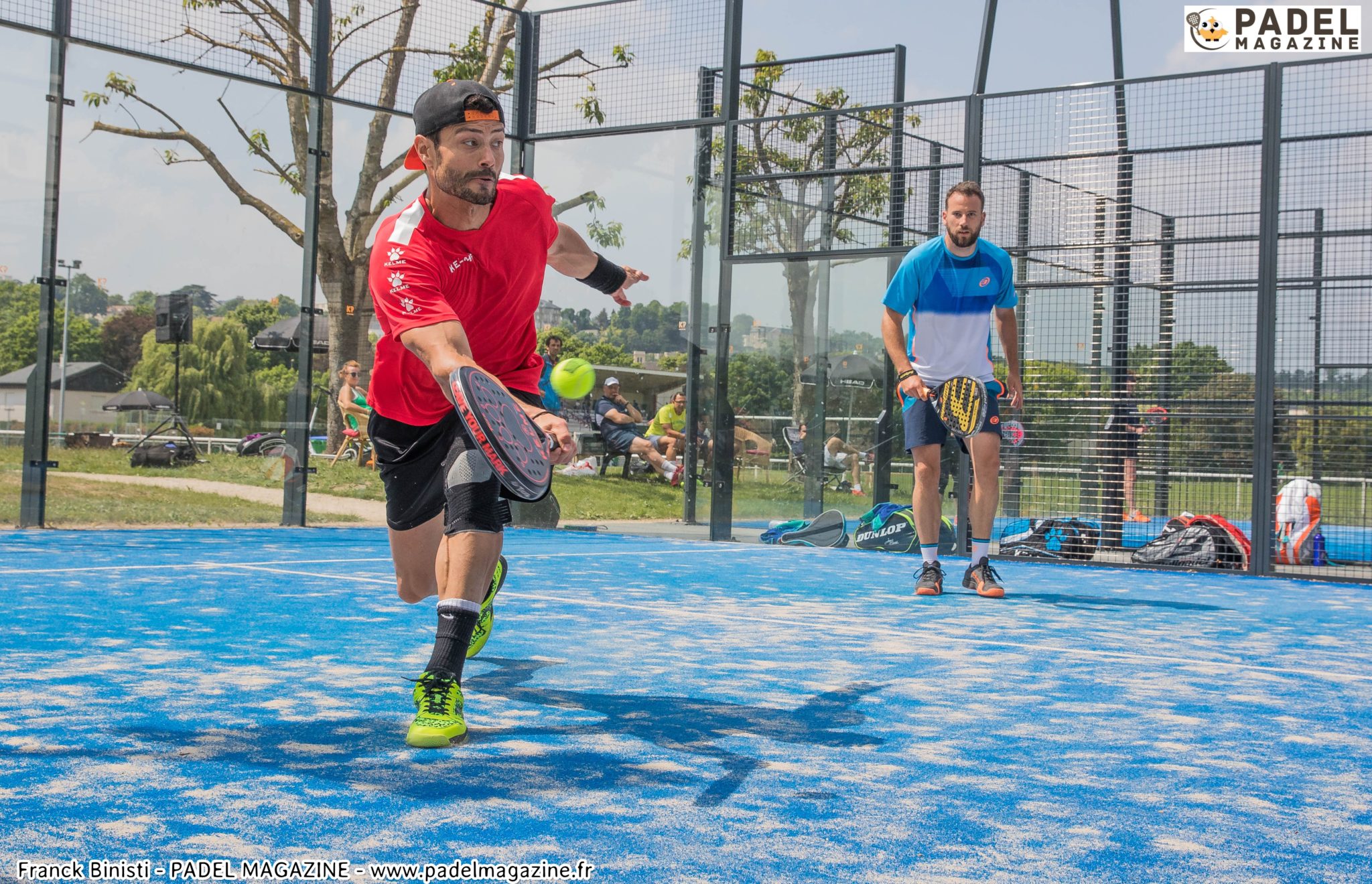 Faced with the homogeneous pair Pommier / Auradou, we had the right to Maigret Show. Everything that went through his racket hurt a lot. On the right, Florent Thevenot shows once again that he is more and more regular in his matches. He will succeed in countering the pair Auradou / Pommier with courage.
Defeat with a bitter taste necessarily for the pair Auradou / Apple who hoped much better ...
A one-way finish
In the final, we find the pair Sanloup / Rambaud, surprise winner in the semi-finals of the pair Gay / Conty after an extended match ...
In the final therefore, the pair Thevenot / Maigret was just better in all compartments of the game.
Admittedly, fatigue did not help Sanloup / Rambaud side but the Maigret / Thevenot strike force could not fail today.
Victory 6 / 2 6 / 1 for the favorites of this final and finally first victory for the pair Thevenot / Maigret!
First of a long list certainly ...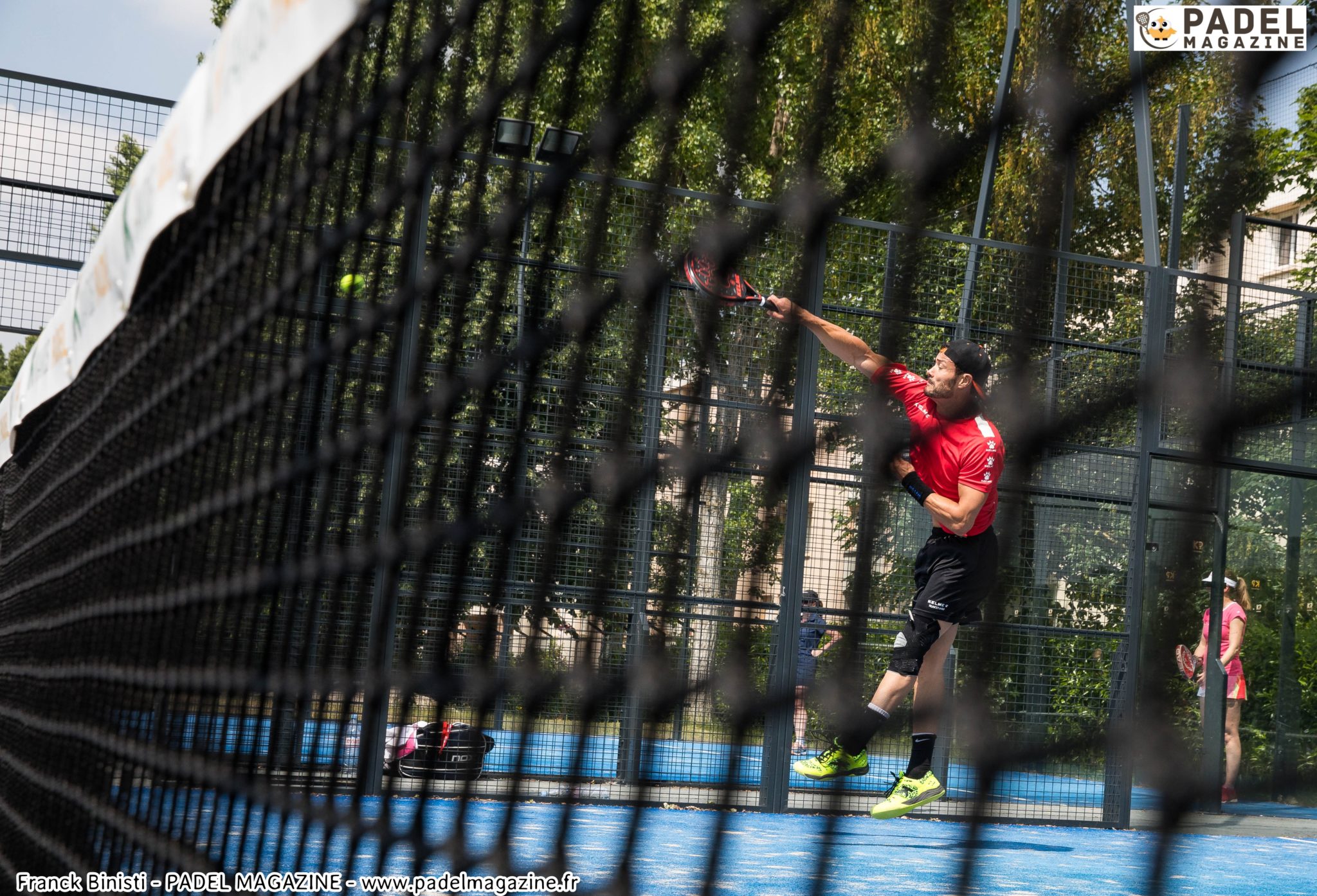 Franck Binisti discovers the padel at the Pyramid Club in 2009 in the Paris region. Since then padel is part of his life. You often see him touring France by going to cover the big French paddle events.