The new NEXXO collection PADEL 2017 is a real pleasure for the eyes. Visually, NEXXO snowshoes are beautiful, but what about the quality of these products?
The new Nexxo collectionPadel consists of 3 rackets designed for socios of padel. The models are both elegant and fun to play.
ETNA: the range racket signed NEXXO.
Etna (red and white) is the top-of-the-range attack racket thanks to its round shape used in particular by José Luis Lara and Javi Rico (Both players of the World Padel Tour the professional circuit of padel).
Players looking for power will be delighted, his version in pink woman is just as offensive, a real delight.
The COSMOS 2.0: Racket dedicated to defenders
The Cosmos 2.0 (Black and Orange) is a pure pleasure of control, at the same time light and very easy to handle, it will delight all lovers of padel without losing the power aspect ". Visually, she throws it! At 179 € this is a very affordable high-end racquet compared to some racquets from other brands at higher prices.
The CUP: A racquet for players looking for thrills
The Cup (Majority of blue) is the racquet of the Nexxo range for amateurs wanting to have the first sensations of padel.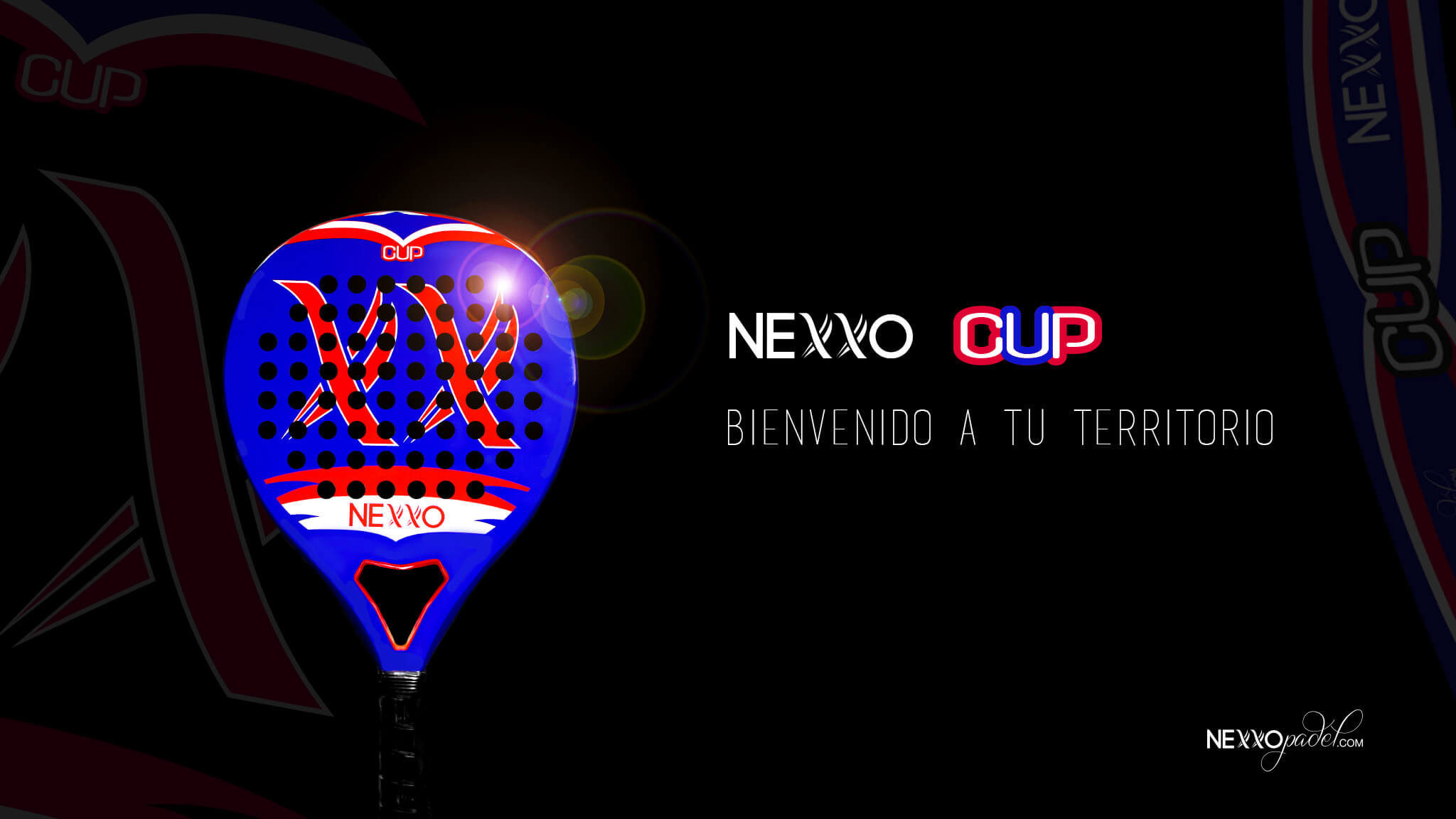 For this 2017 season, these models could be very successful on the French market because the CUP remains a quality racquet with tolerant characteristics that will be appreciated by players of padel.
Etna will be offered at 219 €, the Cosmos at 179 € and the Cup at 129 €.
Two other NEXXO rackets PADEL will arrive around March 2017.

Franck Binisti discovers the padel at the Club des Pyramides in 2009 in the Paris region. Since padel is part of his life. You often see him touring France going to cover the major events of padel French.