The P2000 of the Pyramids is coming to an end, and we will be able to witness a galactic finale this afternoon.
SCATENA / TISON - BERGERON / BLANQUE
The spectators present at the Pyramides club vibrated during the effusive semi-final between Scatena / Tison et Britos / Inzerillo.
Very disputed exchanges with many exits by 3 of the Franco-Argentinian pair who tried, in vain, to defend against Scatena / Tison. The World Padel Tour pair were on fire late in the morning, and secures his place in the final on a score of 6/3 6/1.
"We gave everything on the pitch, but today it was not possible to beat them. We must congratulate them. " commented Andrés Britos hot.
On their side, Bastien Blanqué and Johan Bergeron were expeditious with the surprise pair Garcia / Foure. They concede only one game (6/1 6/0), and keep strength for the fight this afternoon.
The pair's journey Garcia / Tote is to be greeted with a very nice victory in the quarterback snatch last night.
"We had a great game last night. We were very smart on the pitch with tactical choices that allowed us to get back into the match and win the final tie-break " tells us the northerner Lilian Fouré.
The men's final is scheduled for 15 p.m., but she could argue as a result of the woman final which could well last.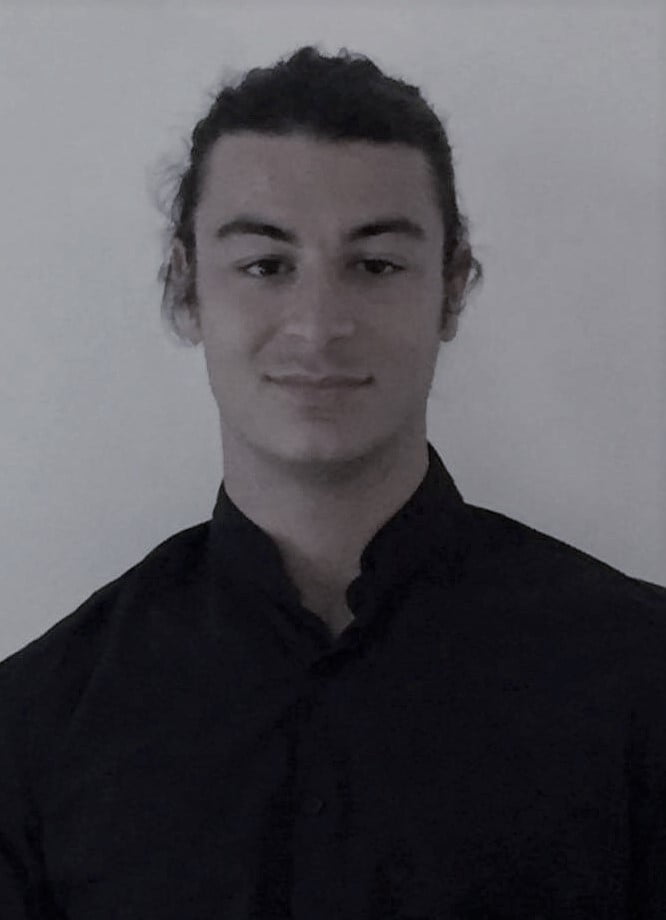 By his names, we can guess his Spanish and Italian origins. Lorenzo is a polyglot passionate about sport: journalism by vocation and events by adoration are his two legs. Its ambition is to cover the biggest sporting events (Olympics and Worlds). He is interested in the padel situation in France, and offers perspectives for optimal development.