Americans are more and more fond of padel. In the United States, we now do racket-shaped pizzas padel.
Certainly, there is a good dose of humor in this pizza, but we observe that the padel Little by little, it takes its place on the other side of the Atlantic.
The proof with the new club of padel in Miami and its 6 new courts in recent weeks.
Patrick tauma had already explained to us that in the USA "le padel could become a national sport even though it competes today with other racket sports very popular with Americans"
In the USA, if the padel takes as we really hope, it would be a phenomenal boost globally. We have seen the best players in the world arrive here several times. Now it doesn't take much to see the sport take off.
Could this photo give some ideas to clubs of padel who make pizzas? It would definitely be a good idea and one that could work very well with fans of padel.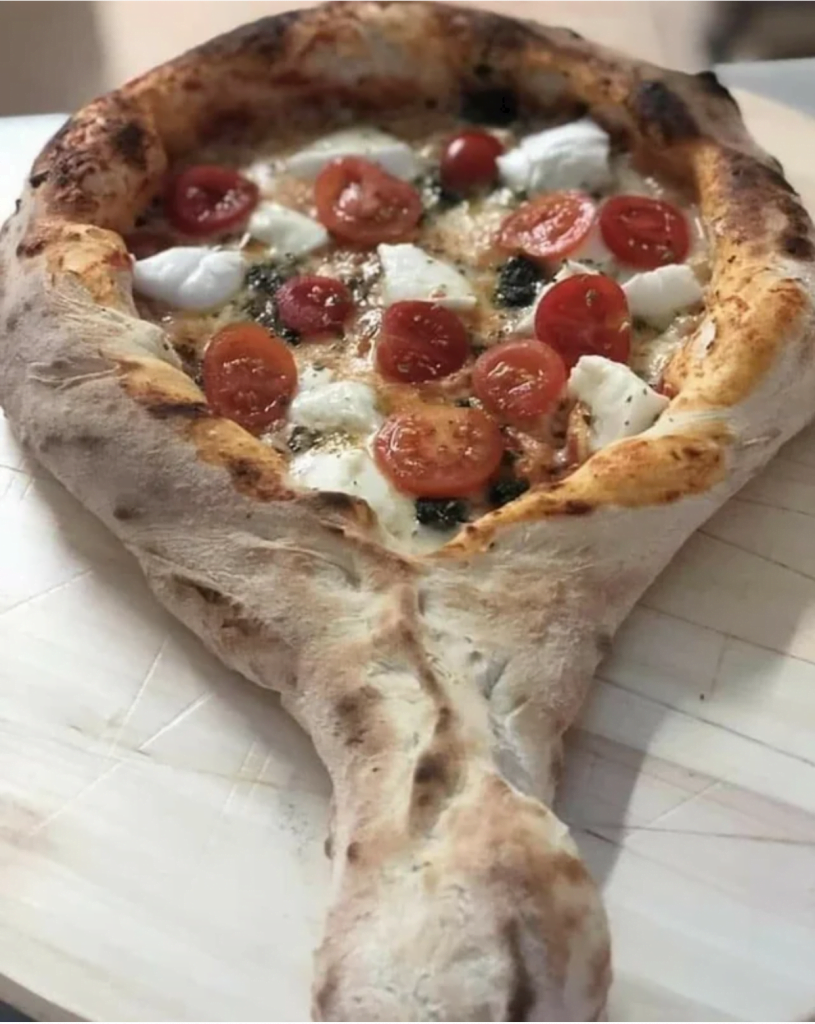 Franck Binisti discovers the padel at the Club des Pyramides in 2009 in the Paris region. Since padel is part of his life. You often see him touring France going to cover the major events of padel French.