The French Tennis Federation represents the padel in France since 2014. For the first time, it appoints an elected official in charge of padel in 2018 with Hubert Picquier. In 2020, the FFT creates the mission Padel around the former professional tennis player Arnaud Di Pasquale.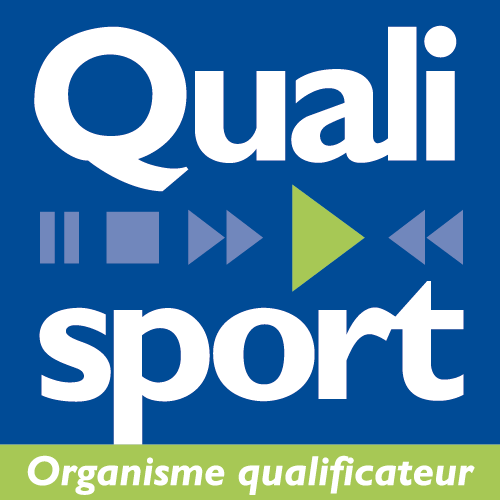 QUALISPORT looks back at the reasons for this boom in padel and the link between padel and the TFF. Here is an excerpt from the datasheet Construction.
Le padel : a sport for the crafty
Do you like racquet sports but prefer cunning and skill to pure force? the padel is made for you. The serve is underhand and the ball must be hit below the top of the net. Exit cannonball services. The softer ball and the carpeted ground slow down the game. The rebounds on the walls allow longer rallies.
The smaller terrain (20 m X 10 m) reduces the range of travel. Learning is fast, we have fun very quickly and the proximity between the players brings an important dimension of conviviality, further increased by the practice in teams of two (men, women or mixed). These qualities make the padel reaches a wide audience, without age and gender limits.
2020: the FFT bets on the mission Padel
Le Padel has joined the French Tennis Federation since 2014. For the Tennis Federation the Padel offers affiliated clubs the opportunity to diversify their activities. In return, the federation brings to the discipline the authority, the expertise, the know-how, the experience and the means of a sports federation structured and established throughout the territory.
Since that date, the federation has been growing in power in the field of padel. This is evidenced by the creation in 2020 of a mission Padel entrusted to Arnaud Di Pasquale who endeavors to implement a comprehensive development programme: construction of padel, teacher training, organization of a competition calendar (1248 tournaments listed in 2021), creation of a player ranking (14 players currently ranked), selection and management of French teams. The challenge is to support the development of padel as important in France as in Spain or the padel has several million practitioners.

Team Padel Magazine tries to offer you since 2013 the best of padel, but also surveys, analyzes to try to understand the world of padel. From the game to the politics of our sport, Padel Magazine is at your service.