Argentines Mati Diaz and Agustín Gómez Silingo registered together for the next tournament of World Padel Tour, Estrella Damm Barcelona Master.
Barely an hour ago Martin Di Nenno announced his separation from Agustín Gómez Silingo on Instagram. A news that seemed rather surprising given the good results achieved by the Argentine pair since their debut in Marbella this year. Insider Emilio Forcher even made him one of the pairs to watch for the next tournament ...
https://www.instagram.com/p/CFzw4X7FkGb/?utm_source=ig_web_copy_link
A tournament that Agustín Gómez Silingo will play with Mati Diaz! At the heart of rumors since his decision to separate from Maxi Sanchez, "El Warrior" will quickly rebound by finding a player as solid as "La Bestia".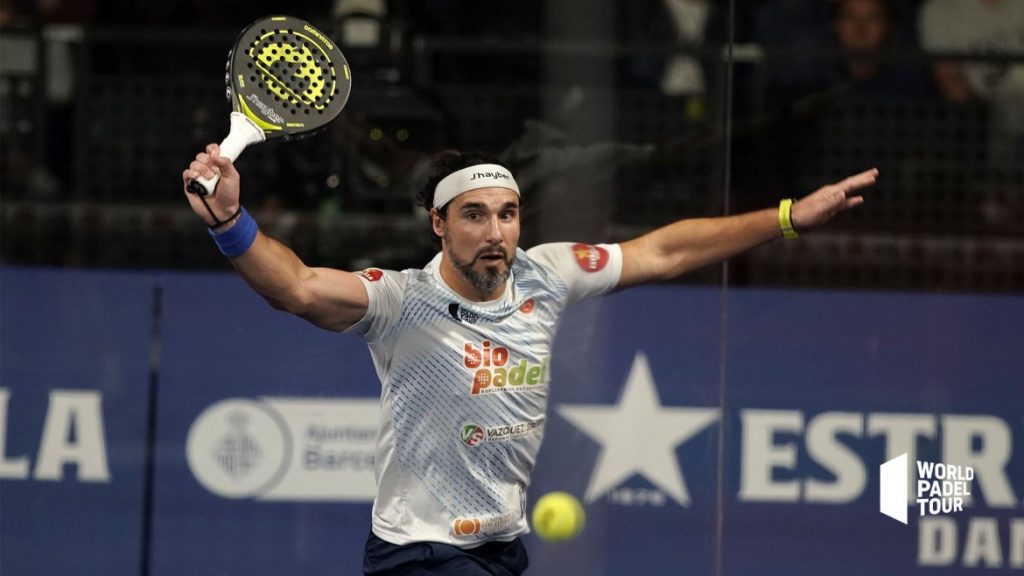 Their respective former partners, Maxi Sanchez and Martin Di Nenno will they team up? Unless Maxi has not already committed with Juan Martin Diaz as a source told us yesterday. Which would leave Martin Di Nenno with Lucas Campagnolo ? For the moment none of these players has communicated on the subject.
With registrations for Barcelona ending on Sunday, the situation should settle down in the coming days… and even in the next few hours!