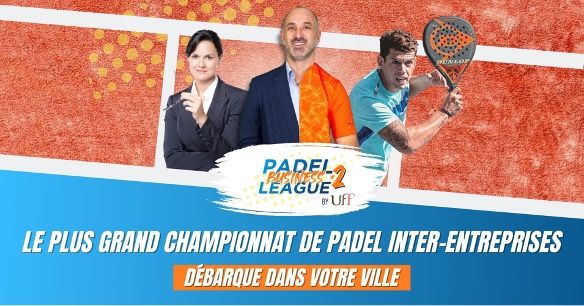 La Padel Business League is the largest league in padel dedicated to companies with stops everywhere in France and Belgium. The 1st edition has already brought together a hundred companies on 15 stages all over France and the next one promises to be even more important, with in particular several stages in Belgium, from September 2022.
Some stages will now take place over a weekend instead of the multi-week championship format:
"The idea with this new format is to make each stage an event in itself. We bring together all the companies to play all the matches over two days, with a very nice evening and entertainment to enrich the experience."
Explains Michael Kuzaj, founder of the Padel Business League.

At the key of the stages, always the qualification for the Master which will take place in Esprit Padel March 2023.
Among the new partner clubs, there will be the Country Club Padel in Aix-en-Provence or Antwerp Padel Club in Antwerp. New companies have also joined the adventure and not the least: Orange, Total Energies, CIC, BNP Paribas, Legrand, Dell...
Check out all the dates and formats for each stage on the website: https://padelbusinessleague.com/etapes/
Why engage your business in Padel Business League
PROMOTE THE WELL-BEING OF YOUR EMPLOYEES
A study by MEDEF and CNOSF demonstrates that employees practicing regular physical activity increase their productivity by +6 to 9% and are 30 to 40% less absent*
BOOST YOUR TEAM COHESION
Le padel is the perfect sport to unite your troops! Strengthen the links between your employees in a context quite different from that of the company, around a fun and ultra accessible sport.
DEVELOP YOUR PROFESSIONAL NETWORK
Create privileged links with the teams you meet during matches and networking evenings. Fill your address book and enjoy many advantages by accessing the 1st business network around the padel: the Padel Business Club.
STRENGTHEN THE CORPORATE IMAGE
Proudly represent the colors of your company by participating in an innovative and international sporting challenge
How to participate ?
To participate, you just need to gather a team of 2 to 6 employees to represent your company, you can also compose a team with colleagues from the same trade. As a reminder, the competition is mixed and accessible to all levels: even beginners!
Register your teams online: www.padelbusinessleague.com
LIMITED REGISTRATIONS!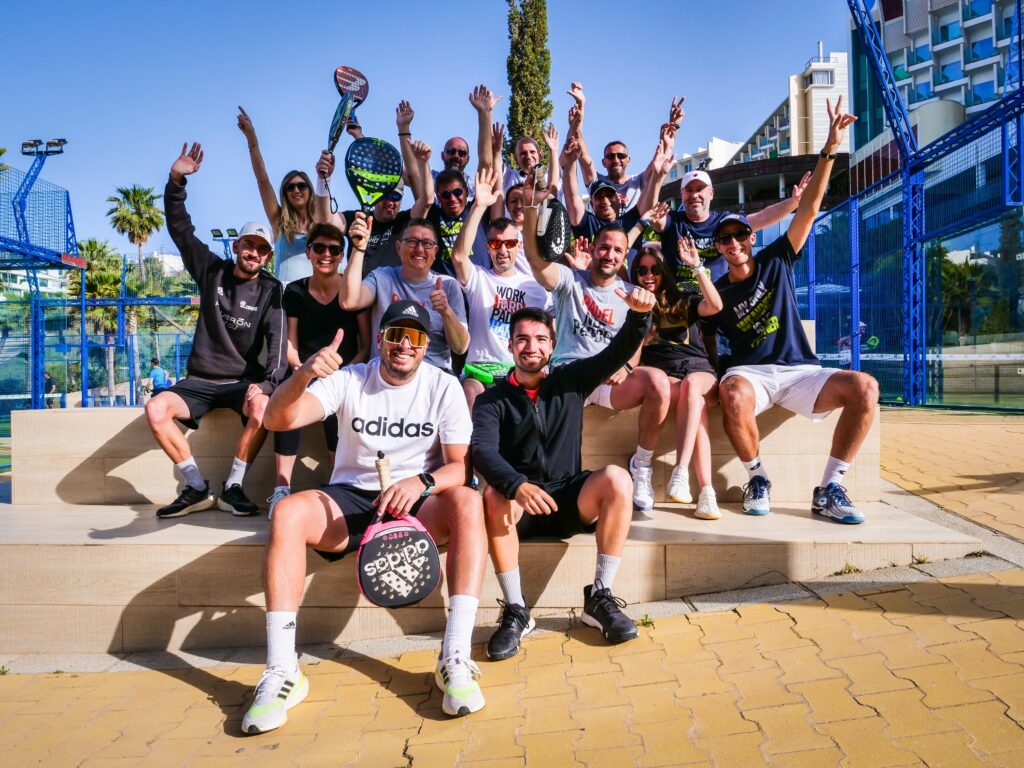 New Team Building offer Padel
And if you have no collaborator who does not know the padel, let them discover it with a fun & original team building!
From 10 people, everywhere in France and Europe, discover a 100% personalized offer according to your needs: padel & other sports, lunches, meeting room… Discover the offer here and contact the PBL team for a tailor-made quote.
Your privileged contact:
Julien Compigne
julien@twentybyten.com
+33 7 66 39 75 87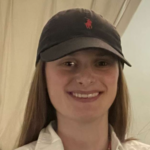 Initially attracted by tennis, I want to take an interest in padel to discover the different hidden sides of this sport. This is why I decided to join the team of Padel Magazine. See you soon on the grounds!