The Departmental Tennis Committee /Padel 34 this weekend organized the first departmental championship of Padel +45 and +55 (P250).
Riding on the great dynamics of the rise of padel in the department (first department in terms of classified and tracks at the national level), the commission Padel 34 wanted to promote its many competitors by organizing this great first in the competitions of padel.
"For the success of these events we relied on three tennis clubs /padel very dynamic in the Hérault. TC De la Vière in St Thibery (5 indoor and 4 outdoor tracks) .Tennis Padel Mauguio (4 outdoor runs) and ASPPT Grammont (4 outdoor runs)
The matches were very well organized and the men's and women's finals of high technical quality. "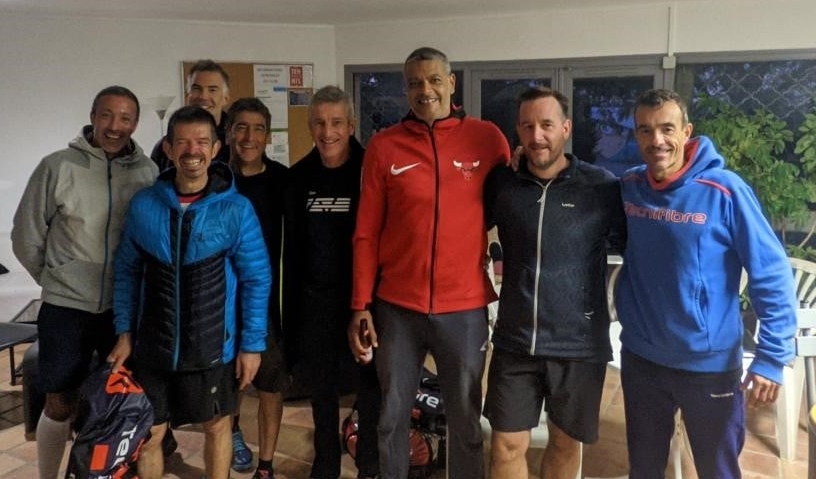 results:
Champions of L'Hérault +45 Padel
Ladies: Maulet Christine and Ilardo Nathalie (TC La Vière)
Men: Laune Daniel and Huchard Sébastien (Tennis Padel Club Palavas)
Vice champions of Hérault +45 Padel
Women : Daniau Sabine (tc La Peyrade) and Verdier Céline (TC St Bauzille de Montmel)
Men: Leroy Vincent (ASPPT Montpellier) and Michalet Jean Marc (Tennis padel Palavas club)
Champions of Hérault +55 Padel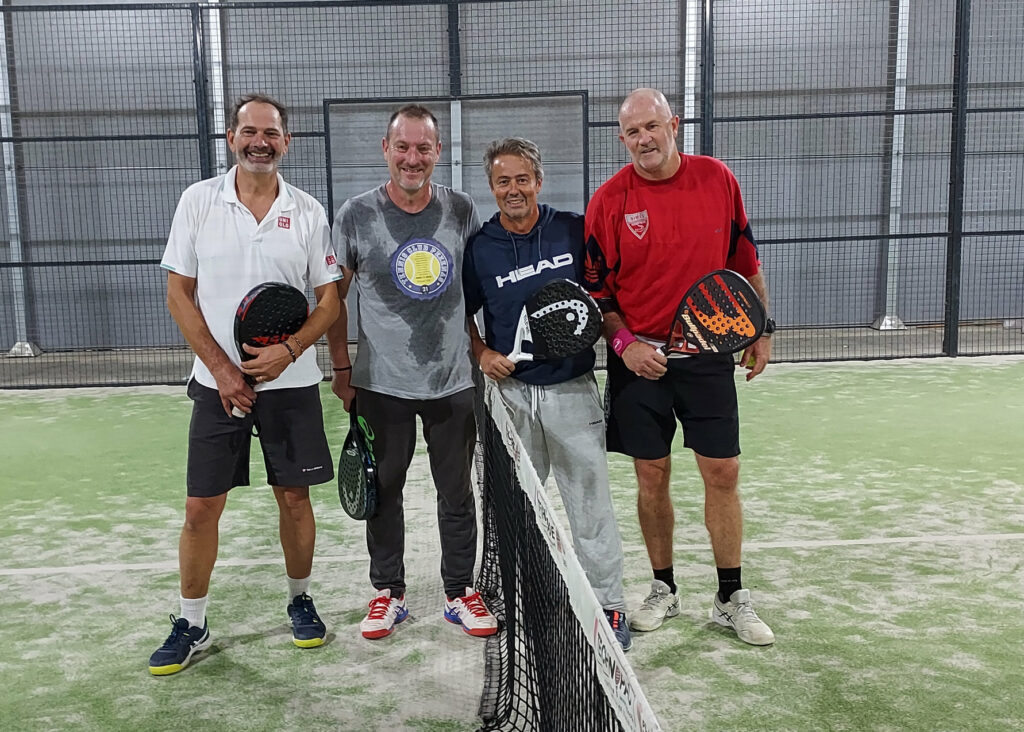 François Lorenzo / Jean Philippe Jodard (Tennis Padel Palavas club)
Vice champions of Hérault +55 Padel :
Olivier Génelot (ASPTT Montpellier) / Christophe Igounet (TC Teyran)

Team Padel Magazine tries to offer you since 2013 the best of padel, but also surveys, analyzes to try to understand the world of padel. From the game to the politics of our sport, Padel Magazine is at your service.