The internship and training center OSS Barcelona ends his summer brilliantly.
On the side of the Catalan capital, the specialist in tennis and padel camps has welcomed French-speaking padel players and what a success!
OSS Barcelona hope to continue their great adventure with padel fans.
Between paddle tennis and visits to the region, restaurants and beaches, OSS Barcelona also offers tailor-made products all year round.
Families, friends, coaches, professionals? OSS Barcelona certainly has the right formula for you to play your favorite sport.
+ live info: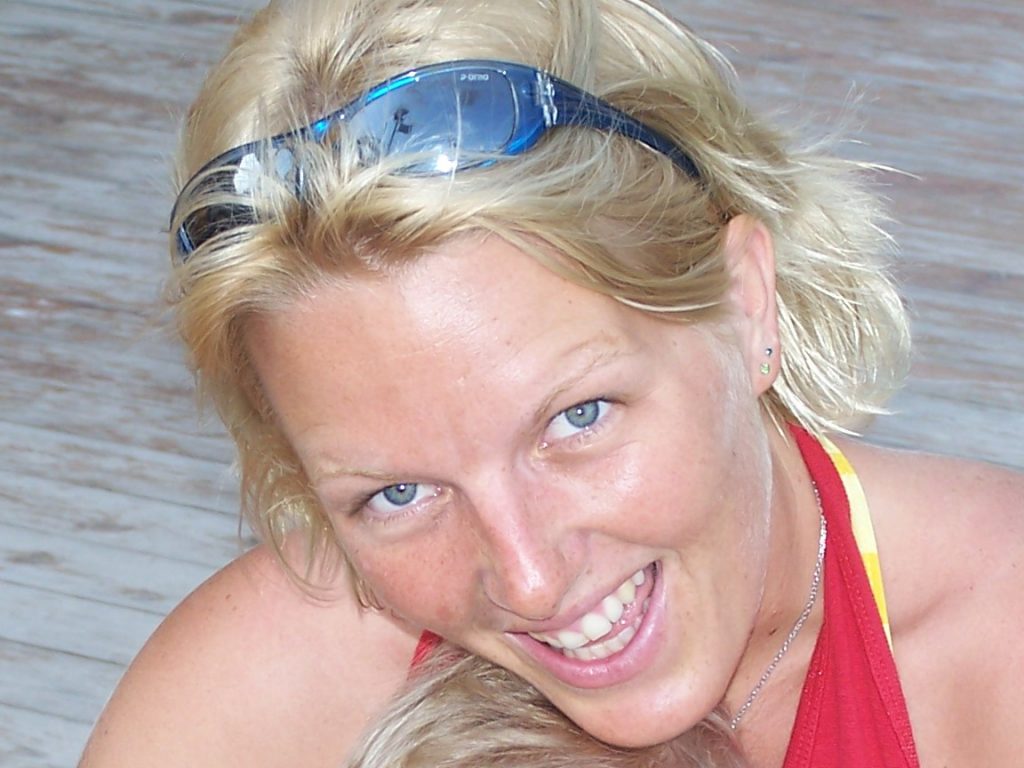 Isabelle VANNIER BE 2 tennis teacher and padel having lived in the USA, and expatriated in Spain for more than 10 years, organizes sports and language courses in Barcelona, ​​through its OuiSportSpirit structure - www.ossbarcelone.com and more particularly in the world of padel and tennis through the OSSTP department - www.padelbarcelone.com. We look forward to welcoming you soon!