As we approach world championships padel next month, Qatar will settle the final details before the start of the competition.
A great first
In addition to being held for the first time in Qatar, the worlds of padel will therefore discover a new continent in this case Asia. To honor this, Qatar intends to mark the spirits and organize an exceptional competition.
The tournament, organized by the Qatar Tennis, Squash and Badminton Federation (QTSBF), will bring together 320 players from 16 different nations and will be held at the Khalifa Tennis and Squash Complex in Doha from November 15 to 20. QTSBF general secretary Tariq Zainal said preparations for the event were on track.
This world championship of padel, will promote sport throughout the region. "It will be a great event with many players from different nations participating. This is the first time that this event will take place in Asia and the region, and we are very proud to host this championship ", added Tariq Zainal.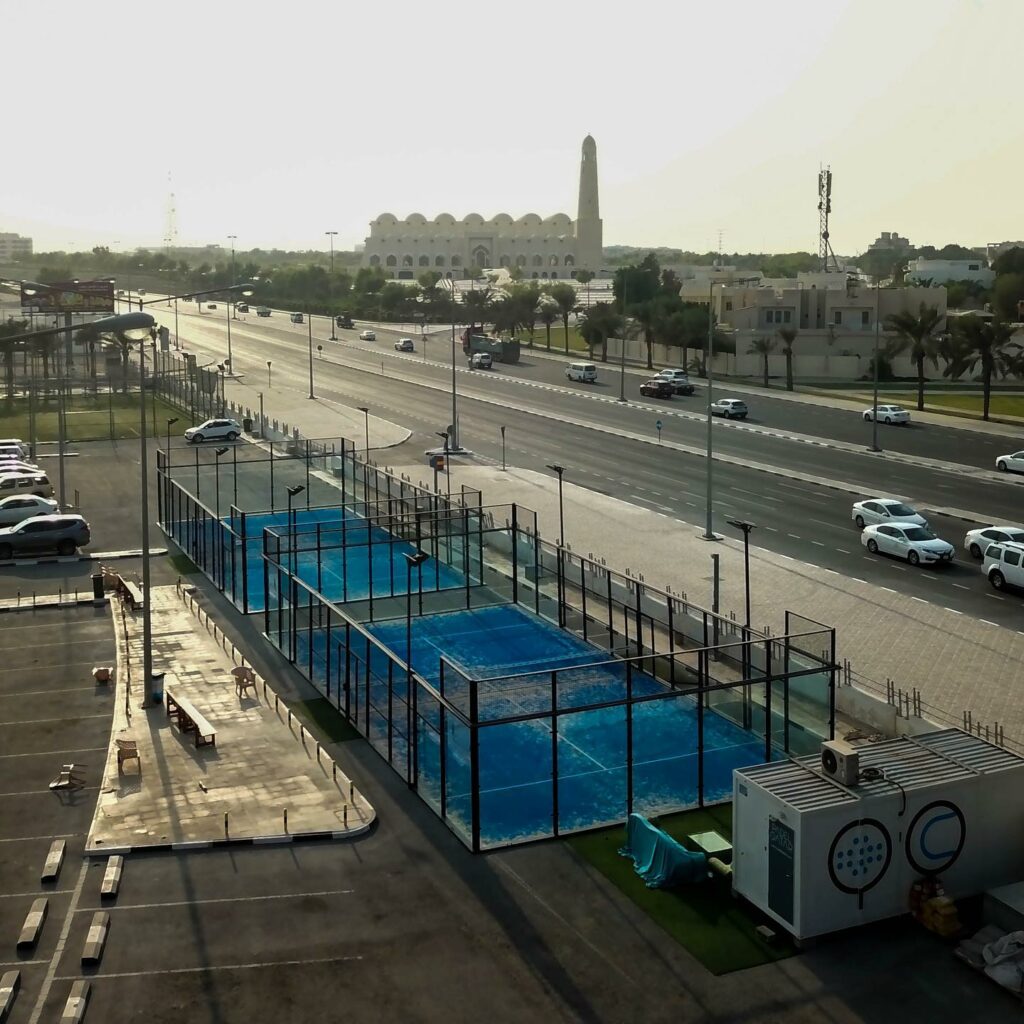 Squash as a first attempt
Before the world championships padel, the FQTSB will host the Qatar Classic squash from October 17 to 23. "We are simultaneously preparing for squash and padel. Preparations are on track and we are optimistic about hosting these two major events successfully ", he added. The ambition is to mark the occasion and prove that Qatar can organize this type of competition. The QTSBF General Secretary also added: "Our first goal is the Qatar Classic, in which 48 squash stars will participate, and we expect some exciting matches during the tournament".
The Qatar Classic will therefore be carefully scrutinized, with the hope that it will take place in the most beautiful way and that it will generate positive waves ahead of these Worlds of padel, which we hope will mark a positive turning point for our sport.

Passionate about football, I discovered the padel in 2019. Since then, it's been crazy love with this sport to the point of abandoning my favorite sport.