It's crazy ! Padel clubs have been taken over by players since yesterday. After more than 2 months in "abstinence mode", the players respond very widely in clubs.
In Padel Attitude, the padel club located in Lesquin near Lille, it's madness. Everyone wants to play padel.

All the fields are taken on numerous niches.

tell us about your designer and padel player in Lille, David NIEMIETZ
We feel that there was great expectation from the padel community. To book, you have to do it several days in advance.

The weather is perfect, we want to play outdoors, indoors. We are like children who want to replay their favorite toy.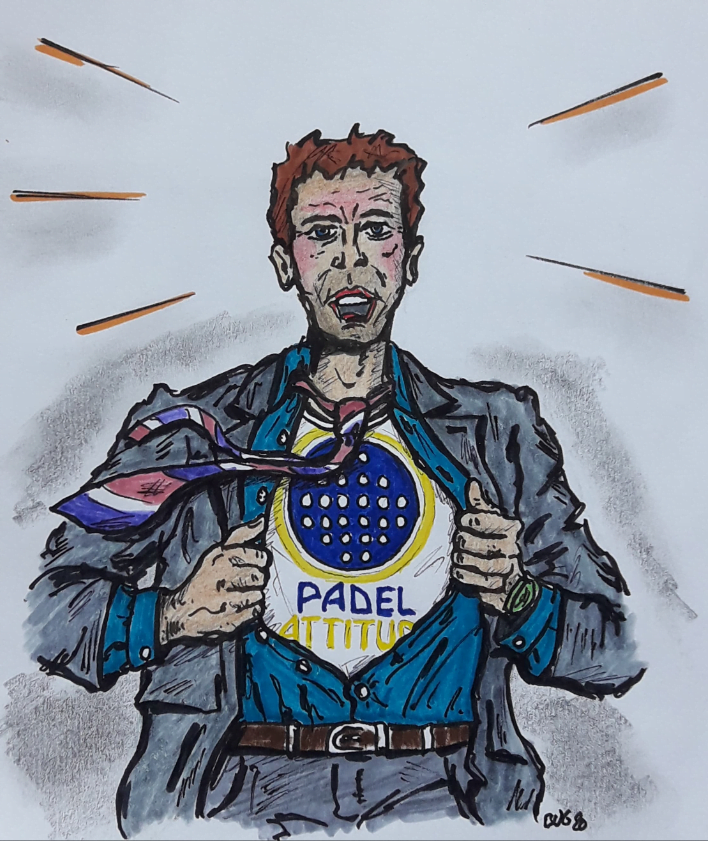 Franck Binisti discovers the padel at the Pyramid Club in 2009 in the Paris region. Since then padel is part of his life. You often see him touring France by going to cover the big French paddle events.