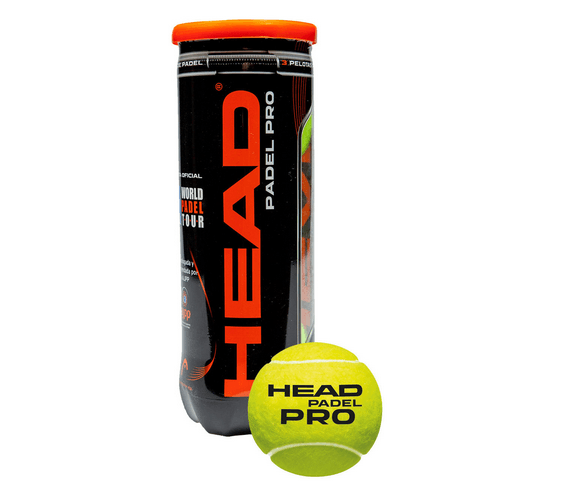 Official ball of World Padel Tour
The HEAD Padel Pro Ball is certainly the most famous ball of the World Padel Tour. She was elected official ball by the pros players. The Spanish Federation of Pádel, the Portuguese Federation and 10 other federations also trust the HEAD Padel Pro ball. This quality ball for demanding players offers excellent control and durability.

75% of Spanish regional federations use Padel Pro
HEAD continues to conquer the federations since there are now 11 regional federations that are committed with HEAD bullets.
The federation of Castile and Leon is one of the most important (7th in size). With these regional federations, HEAD occupies 75% of the Spanish regional federations.
The other regional HEAD partner federations are the Federations: Catalan, Aragon, Andalusia, Valencia, Cantabria, Balearic Islands, Castile-La Mancha, Asturias, Basque, Canary Islands and finally from Castile and Leon.
Ricardo Fernandez Brigolle, HEAD Manager of Racket Sports explains that "for HEAD, it is very important to support the federations so that they can do their work and thus promote the sport ".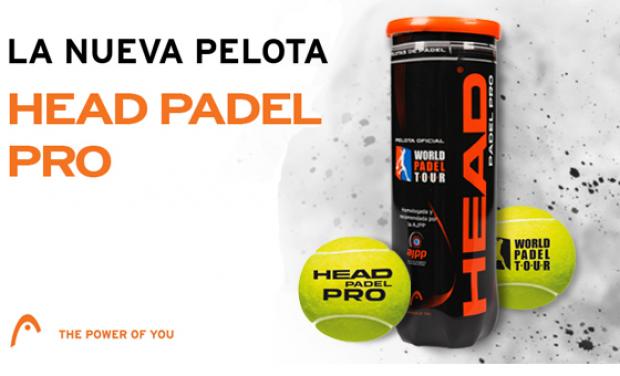 Franck Binisti discovers the padel at the Pyramid Club in 2009 in the Paris region. Since then padel is part of his life. You often see him touring France by going to cover the big French paddle events.