Discover our top 10 personalities who have invested in the business of padel, including two French people!
Le padel is more than a fashion effect. A particularly fun and accessible sport, it gains new fans every day. It is therefore no coincidence that certain personalities, keen to make financial profits or allow this sport that they love so much to develop, have decided to invest in this sport. Here is our Top 10 so far.
Cristiano Ronaldo
The one who was elected golden ball five times recently decided to invest in a colossal project in Portugal, with no less than 17 tracks padel !
Rafael Nadal
The Mallorcan, owner of several tennis academies under the name Rafa Nadal Academy, also offers tennis courts. padel in its centers. He even plans to put nine in Malaga soon!
Zlatan Ibrahimovic
The Swedish striker was one of the first footballers to invest in padel, with its now famous franchise Padel Zenter.
Zinedine Zidane
A bit like Zlatan, ZZ also decided to launch his own brand of health centers. padel. Z5s, which also offer 5-a-side football, are starting to pop up everywhere.
Tony Parker
Another French sports legend, ex-basketball player Tony Parker, is also a big fan of the activity. He showed it by organizing the Human Padel Open two years in a row in Toulouse.
Tiger Woods and Justin Timberlake
The golfer and singer recently invested in a colossal real estate project in Florida, which includes ten golf courses. padel.
Daddy Yankee
The Puerto Rican rapper, also amateur of activity, recently invested in a franchise of padel U.S..
Andy Murray
Like many tennis players, Andy Murray particularly appreciates padel, an activity that allows many racket sports enthusiasts to enjoy themselves differently. He proved it by investing in Game4 centersPadel.
Wayne boich
Billionaire Wayne Boich is crazy about padel. For years, he's been bringing some of the best players in the world to his Miami property to hit the ball. Recently, he distinguished himself by organizing the Miami Padel Open.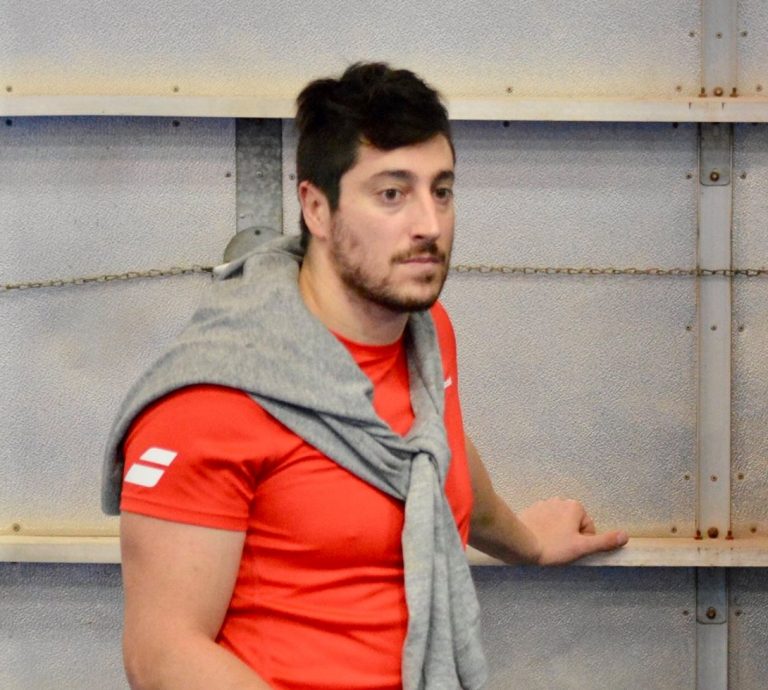 Xan is a fan of padel. But also rugby! And his posts are just as punchy. Physical trainer of several padel, he unearths atypical posts or deals with topical subjects. It also gives you some tips to develop your physique for the padel. Clearly, he imposes his offensive style as on the field of padel !