A few days ago Stéphane Penso was testing for Padel Magazine all of them new Adidas pala from the Adipower range as well as the series Metalbone of the famous German brand.
Difficult to position yourself and choose among all these options. This is why we decided to go further in the analysis.
So after several weeks of testing, Stéphane reveals his opinion on the palas of the two flagship ranges of Adidas.
So ? Adipower or Metalbone?
They are two completely different series, therefore complementary.

On the one hand, we have in common on the two collections, models with fiberglass faces (range LITE) for those looking for comfort and ball output, at an affordable price, benefiting from the seriousness of the brand and its latest innovations.
In parallel, we have the Metalbone, real wells of technology with guest star Weight & Balance, which will make you spend long minutes (or even hours) of reflection tampering with customization, in order to fine-tune the balance of the racket, so that you have a unique and personalized model in the hands.
And finally the famous Adipower, an exceptional skewer of racquets with clear features that have proven themselves in the past and once again confirm today the leadership of the brand with the 3 stripes.
Our tester's opinion
Among the racquets tested, my trifecta in order is therefore the following:
1°Adipower 3.1 CTRL
He lacks nothing! Control galore and excessive power make this pala the undisputed winner of this battery of tests carried out over more than a month.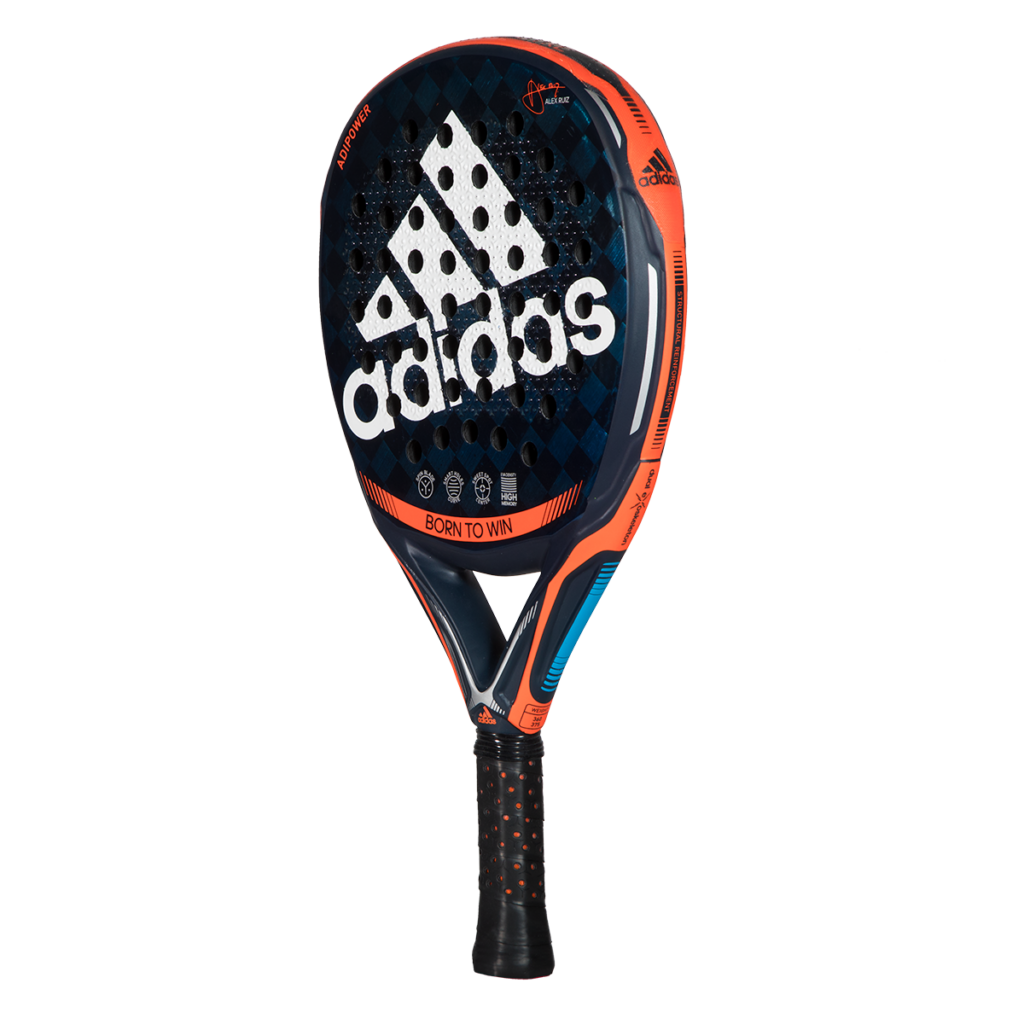 2° Metalbone 3.1 CTRL
Preferred to Metalbone diamond, because the power gain produced by the latter is negligible compared to the superior maneuverability offered by the CTRL.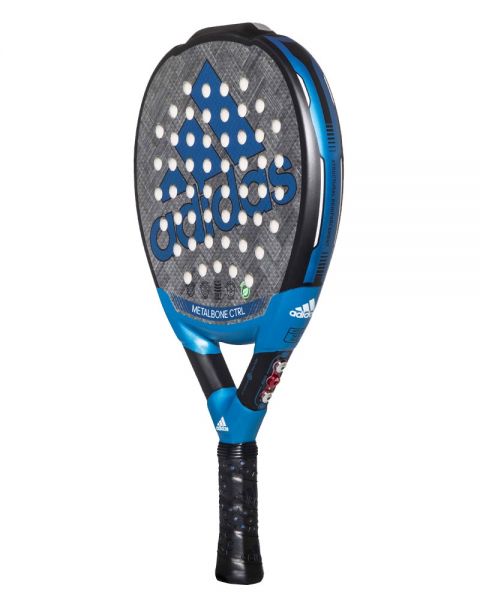 3° Adipower 3.1 LIGHT
A softer foam than the 2022 champion, stiffer faces (24K) for a mini weight, it is the queen of precision and maneuverability. This pala used by Martita Ortega will delight control freaks and help you get the ball where you want it.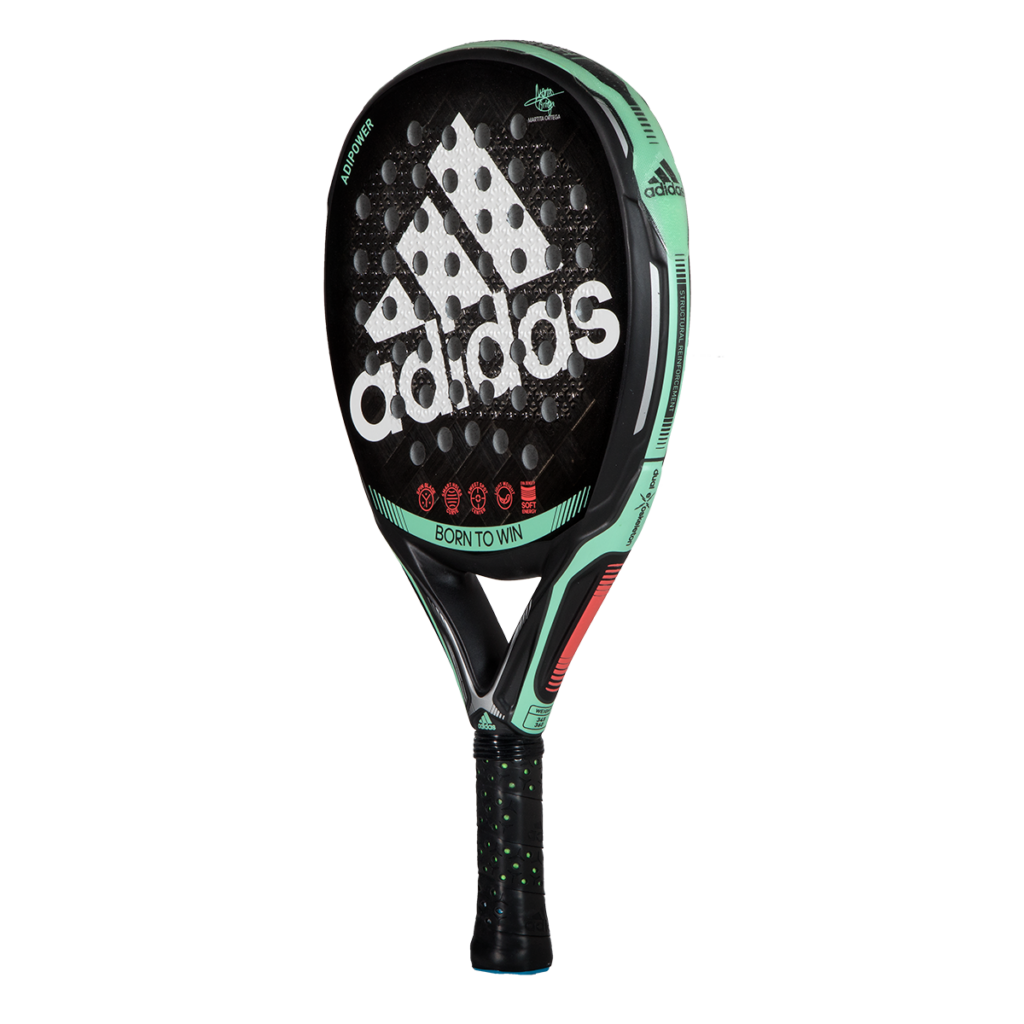 Fan of padel, Stéphane has become the official tester of the planet padel in Europe. Everything goes through his expert hands. Thanks to his extensive experience in the snowshoeing world, he is able to scan your gear from head to toe!